Search / 13 results found Showing: 1-10 of 13
Landscaping company owner Cozy Bailey will be the next mayor of St. Clair.
Union Ward 3 Alderman Dennis Soetebier was elected to a third term on the board against political newcomer Christian Dunn.
Two incumbents were both able to retain their seats on the Washington City Council after fending off challenges from political newcomers, acco…
Three candidates are vying to be Pacific's next chief of police and city marshal following the retirement of Matt Mansell this past June. Assi…
The race to replace retiring St. Clair Mayor Ron Blum features a former mayor, a current alderman and a local businesswoman.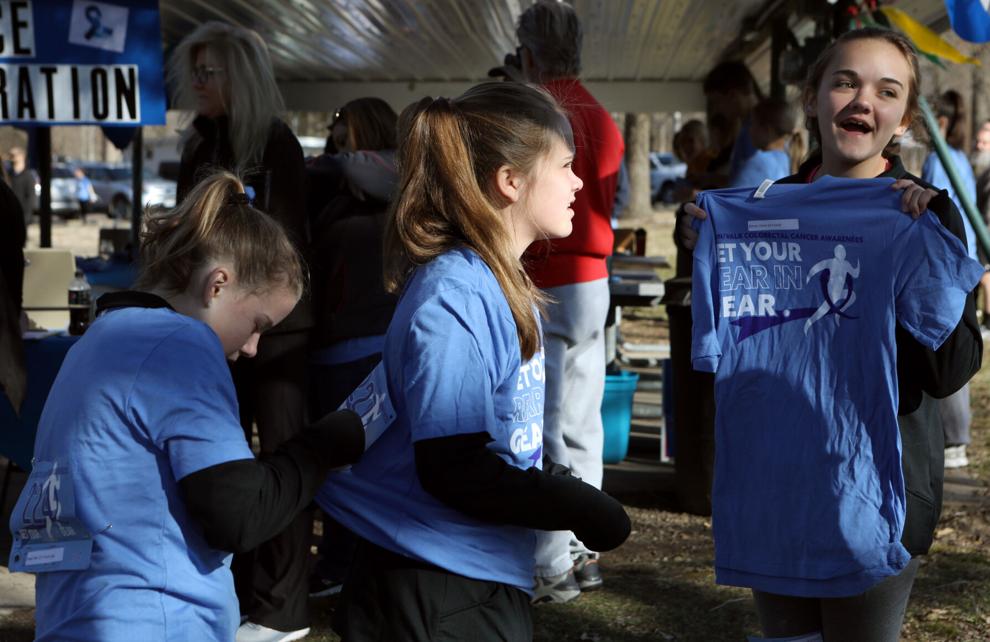 Maya Riegel, Kendal Gilmor and Claire Gilmor prepare for 5K
From left, Maya Riegel, 12, attaches Kendal Gilmor's, 11, race tag to the back of her shirt while Claire Gilmor, 13, holds up her T-shirt ahea…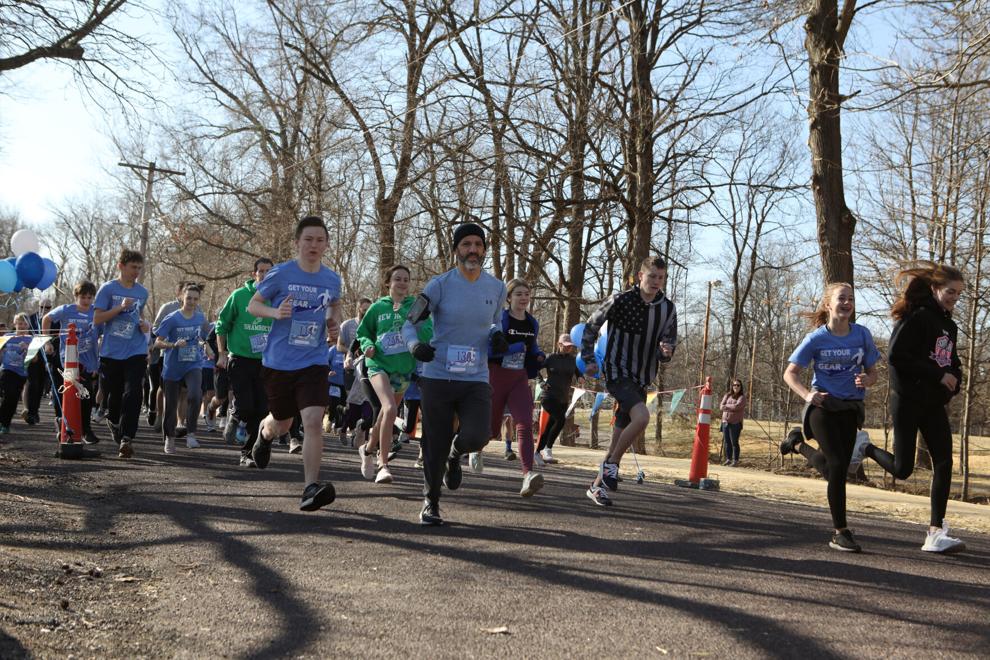 Runners begin 5K in New Haven
Runners begin the "Get Your Rear in Gear" benefit 5K at the New Haven City Park March 6. Elisha Hoerstkamp, one of the organizers, said she wa…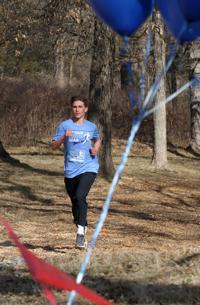 Matthew Otten sprints toward the finish line
Matthew Otten sprints toward the finish line at the "Get Your Rear in Gear" 5K held March 6 in New Haven. Otten finished first overall.