St. Louis Shock will kick off its season later this month in Arizona
Starting next month, St. Louis and pickleball fans across Missouri will have a new team cheer for after Major League Pickleball officials announced Thursday that a professional pickleball team will call St. Louis home. 
"St. Louis is a community that has always been passionate about its sports teams and we are thrilled to bring a Major League Pickleball team to St. Louis," said team owner Richard Chaifetz, a well-known St. Louisian who has been heavily involved with St. Louis University. 
The expansion team, known as the St. Louis Shock, was one of two new teams announced Thursday. The other team was the Orlando Squeeze. 
"Pickleball is the fastest growing sport in the country, by far, and we look forward to contributing to its growth and the league's development for years to come," Chaifetz said. His son, Ross Chaifetz will also be actively involved in team management, MLP said.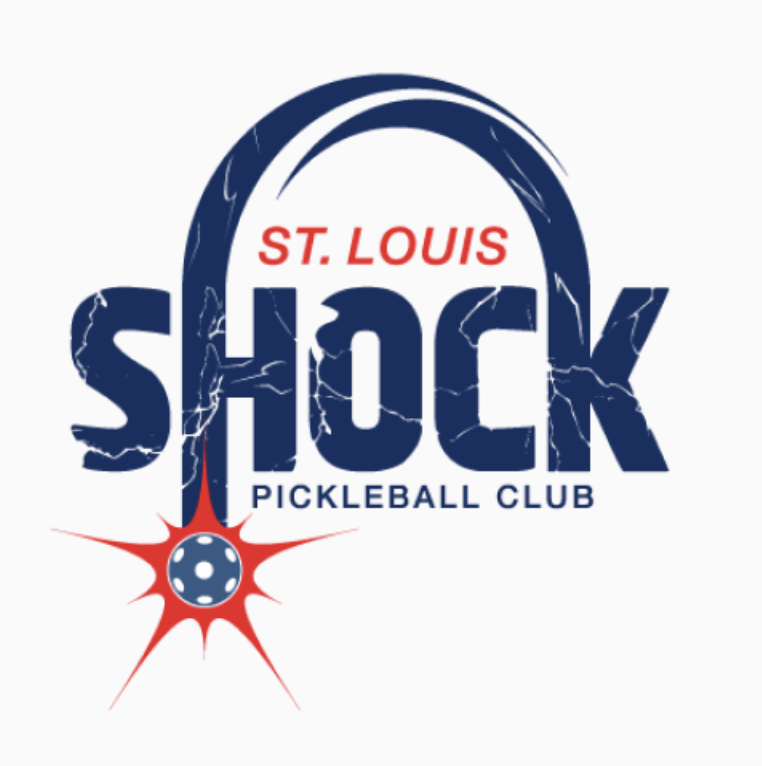 The St. Louis Shock's roster includes Simone Jardim, Allyce Jones, Erik Bjorn Lange, and Jay Devillers. As new teams to the league, the St. Louis Shock will compete in the Premier Level while the Squeeze will start in the Challenger Level.
According to the MLP, each level will showcase 12 unique co-ed teams of four made up of two men and two women respectively. The Premier Level is home to the top 48 players in the nation, while the Challenge Level will feature the next tier of 48 players who hope to be drafted into the Premier Level in the 2024 season. 
"The creation of the Premier Level and the Challenger Level will ensure the highest caliber of competition while providing a pathway and opportunities for the next generation of pro pickleball stars to break through," said MLP officials on the league's website.  
Other teams in the Premier League are the Austin (Texas) Pickleballers, the California BLQK Bears, the Florida Smash, the Frisco Clean Cause, the Las Vegas Night Owls, the Los Angeles Mad Drops, the Milwaukee Mashers, The New Jersey 5's, the New York Hustlers, the Seattle Pioneers, and the SoCal Hard Eights. 
Other teams in the Challenger Level are the Arizona Drive, the Atlanta Bouncers, the Bay Area Breakers, the Brooklyn Aces, the Chicago Slice, the Columbus Pickleball Club, the D.C. Pickleball Team, the Dallas Pickleball Club, the Miami Pickleball Club, the Texas Ranchers, and the Utah Black Diamonds. 
The 2023 MLP season kicks off in Mesa, Arizona, beginning with a multi-day tournament on January 26-29. Fans can find every match at MLP Mesa streamed through the MLP website, MLP Youtube, Facebook, Twitter Channels, and Tennis Channel's T2 streaming service and TC App/TC.com.
After that tournament, the St. Louis Shock will compete in tournaments in Daytona Beach, Florida, and in San Clemente, California, during the first phase of the 2023 season. The second phase of the season will feature three additional tournaments.