Laser Comfort Dentistry
"The Comfort Of Modern Dentistry That You Deserve"
| | |
| --- | --- |
| Sunday | Closed |
| Monday | |
| Tuesday | |
| Wednesday | |
| Thursday | |
| Friday | Closed |
| Saturday | Closed |
About Laser Comfort Dentistry
Welcome to Lazer Comfort Dentistry
More About Laser Comfort Dentistry
We offer Comfortable, modern, no fear dentistry. We build strong relationships with our clients and offer a no shot, no drill dental experience in a warm comfortable environment. We're passionate about restoring peoples confidence in their smile. All while overcoming your dental fear. Some would say "we cater to cowards". Regardless of how it's said the truth is we love to help people smile!
Is this your business?
Promote your business through our innovative Marketplace system! It's free to sign up!
First Root Canal
Laser Dentistry
No More Fear
Very Friendly and Knowledgeable
Laser Dentistry
Better than Expected
Laser Dentistry
Invisalign
Made My Dream Come True
Advanced Dental Care
Kind, Gentle and Professional
Lumineers
 LUMINEERS® BY CERINATE® is a terrific cosmetic solution for permanently stained, chipped, discolored, misaligned teeth, or even to revitalize old crown and bridgework. LUMINEERS BY CERINATE is a porcelain veneer that can be made as thin as a contact lens and is placed over existing teeth without requiring painful removal of sensitive tooth structure (unlike traditional veneers.)
LUMINEERS can only be made from patented Cerinate® porcelain. This revolutionary porcelain is crafted through a proprietary process unavailable anywhere other than the Cerinate Smile Design Studios owned by Den-Mat® Corporation. In just two or three visits to the dentist, LUMINEERS provides a custom-made smile clinically proven to last over 20 years.
Invisalign
Invisalign straightens teeth to give you the confidence of a great smile. Using a series of clear, virtually invisible aligners, Invisalign gently and gradually moves your teeth based on the treatment plan prescribed by your orthodontist or dentist. And, there are no wires or brackets so you'll have confidence in your smile during and after treatment. In fact, most people won't even know you're wearing Invisalign. And, Invisalign aligners are removable so you can eat whatever you want and easily brush and floss as you normally would.
Waterlase Dentistry
No Shots, No Drill, No Pain, No Kidding
No numb lips or tongue, and No heat or vibration usually associated with the dentist drill.
Dr. Paz provides a comfortable dental experience with the Waterlase laser.  For over 80% of patients it is a dream come true.  Every patient who was ever traumatized by memories of a dental experience when they were a kid, now can have a good experience in the dental office.  Your children may never need to know what a shot feels like or what a dental drill feel like.  You may never again need to feel that awful numbness of your lips, face, and tongue.  No more dental phobia!
The Waterlase laser uses water and laser energy to treat your cavities.  It never touches your tooth! The analgesia effect of the laser numbs your tooth from the inside with NO Shots. The dental experience may even be more convenient. There's no waiting to get numb. The Waterlase allows your dentist to get    started and get done quicker. Lasers have long been the standard of care in medicine for many procedures such as LASIK, wrinkle and hair removal and so much more.  Now you can benefit from the advanced technology of Laser Comfort Dentistry.
Kor Whitening
KoR Whitening Deep Bleaching is the answer to all those frustrating teeth whitening issues. With this procedure we have figured out how to achieve permanent incredible whitening success with every single patient and how to do it with very low or no sensitivity.
KoR Whitening Deep Bleaching was developed by Dr. Rod Kurthy with the goal of being able to whiten even the most hard to whiten teeth. Teeth having a grayish color and labeled as Tetracycline stained teeth, showing enamel damage, can now be whitened with the KoR Whitening Deep Bleaching system. It is considered to be the most reliable and effective bleaching system ever developed.
So, if you're too embarrassed to smile, have dark-stained teeth, or just simply want a whiter smile, the superiority of KöR Whitening is just what you need.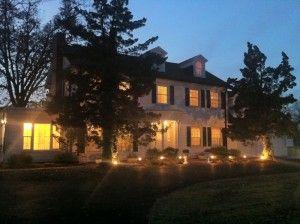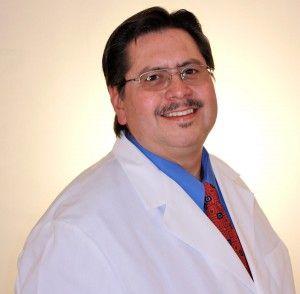 Dr. Jerry Paz
Doc: Dr. Jerry Paz "Warrenton MO Dentist" grew up in O'Fallon, MO, and attended colleges in St. Louis, Columbia and Kansas City. He obtained Bachelors & Masters Degrees from Mizzou before getting his Doctor of Dental Surgery Degree from the University of Missouri, Kansas City School of Dentistry.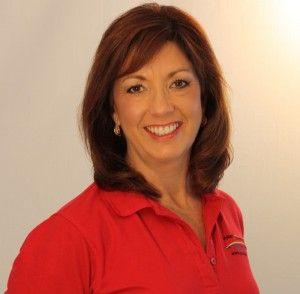 Barb
Barb: As co-owner And Doc's wife, Barb is the lifeline of the office. Whether answering phones, working out your best finance option, or working late to make sure our clients get the best care, Barb is committed to providing the best customer experience that can be offered.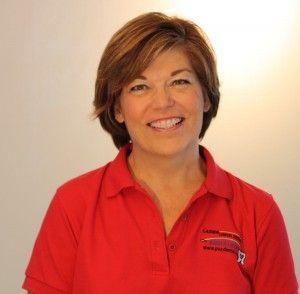 Teri
Teri: Working with Dr. Paz for over 6 years Teri is a highly qualified dental assistant with advanced certificates in dental assisting. Over the years she has worked in all aspects of the practice making her a perfect person to ask any question you might have about your dental experience. Teri is a mom of four and married her high-school sweetheart.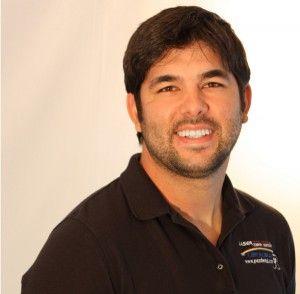 Tim
Tim: Growing up Around the Practice, Tim (Doc and Barb's son) Is responsible for team development, marketing and customer relations. His belief in the practice and communication skills makes him the perfect patient advocate for the best care possible.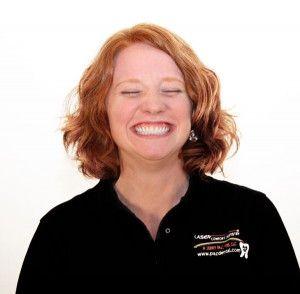 Cassie
Cassie: We believe that one smile can turn your day around and Cassie's smile is sure to do just that. Cassie started on our concierge team but recently she has become the newest addition to our team of assistants. Her gift to put people at ease is a tremendous benefit to our patients and their comfort.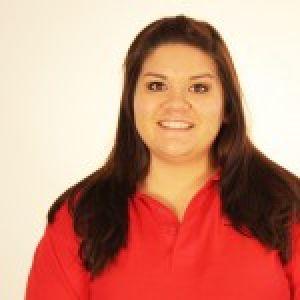 Heather
Heather: When we say "Family Practice" it's not just because Dr. Paz can take care of all ages.  Heather is Dr. Paz's youngest daughter and recently joined the effort to provide the greatest dental care available. Heather's personality is sure to light up your day which is why her smile is often times the first and last thing you'll see in our office.