Since its official beginnings in 1926, the legendary highway Route 66 has been bestowed with numerous nicknames: "Main Street of America," "The Mother Road" (coined by the novelist John Steinbeck) and the "Will Rogers Highway," among others.
Now, Missouri's own section of Route 66 — stretching across the state from St. Louis to Joplin close to the path of Interstate 44 and passing locally though Pacific, Gray Summit, St. Clair and Sullivan — has secured a new title: "All-American Road." The new title is a hard-earned designation conferred by the U.S. Secretary of Transportation and means Missouri Route 66 is now one of a select group of byways that have been recognized through the National Scenic Byways Program.
Missouri Route 66 already had been named a state scenic byway in years past; pursuing a National Scenic Byways designation was a logical next step, said Tommy Pike, who was president of the Route 66 Association of Missouri for nearly 20 years. Pike, of Springfield, was leader of the nonprofit volunteer association when it spearheaded efforts to earn All-American Road status for Missouri Route 66.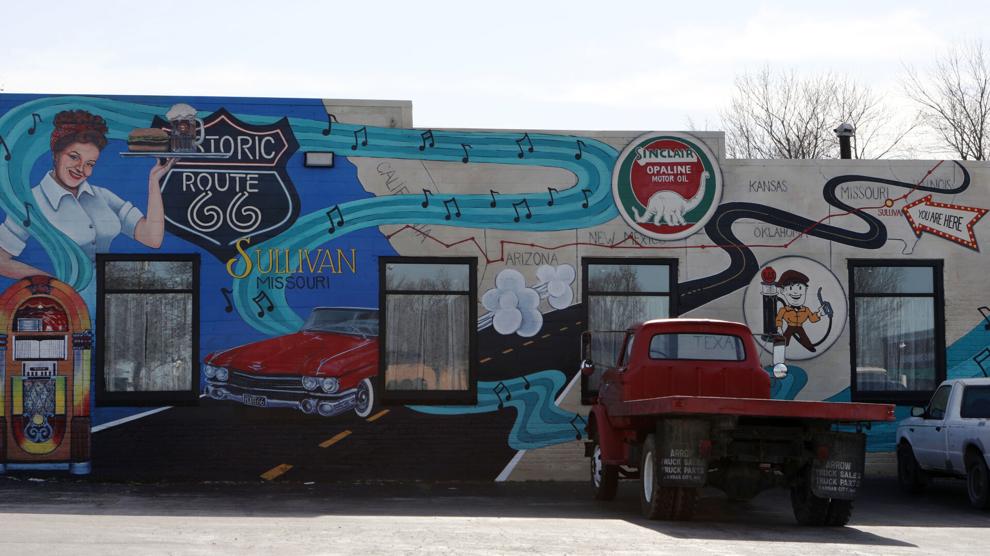 The new designation brings more attention — and likely more tourist dollars, according to city officials and business operators along the route.  
"Pacific has a lot of different attributes — the Meramec River, the railroad and Route 66," Pacific City Administrator Steve Roth said. "We want to highlight each of those, and Route 66 of course drives a lot of tourism. We frequently get people simply touring Route 66, so it's very important to us."
In Cuba, word that Missouri Route 66 has earned All-American Road status came as good news to Connie Echols, owner of the Wagon Wheel Motel, which has been open along Route 66 for 85 years.
"Route 66 is getting more popular year by year," Echols said, adding that the new All-American Road status "will draw even more attention to it."
Established in 1991, the National Scenic Byways Program is administered by the Federal Highway Administration (FHWA), which designates American roadways as either National Scenic Byways or All-American Roads.
According to the program's guidelines, both designations are based on six "intrinsic qualities" — scenic, historic, cultural, natural, recreational and archaeological. The number of intrinsic qualities or features that a byway has along its corridor and whether those qualities are of regional or of national significance determines which designation a roadway is given.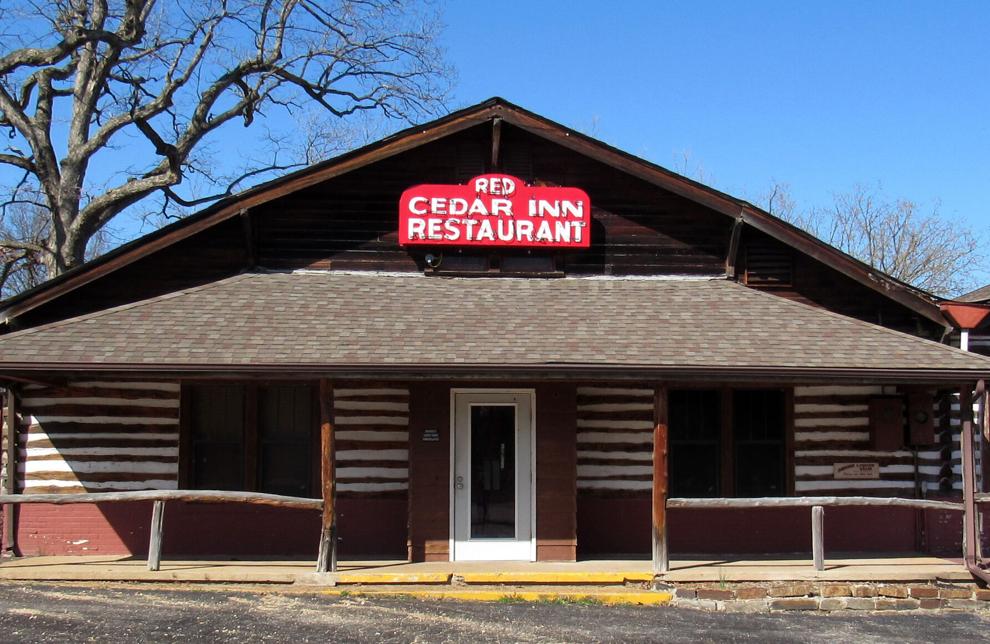 In Missouri, the St. Louis Gateway Arch (considered a national historic feature) and Springfield's annual Birthplace of Route 66 Festival, a national cultural feature, helped Missouri Route 66 earn the highest designation, All-American Road.
In all, 34 roadways across the country earned the National Scenic Byway designation recently. Meanwhile, Missouri Route 66 was one of only 15 U.S. byways this year to earn All-American Road status, making it Missouri's only roadway with that designation and placing it in the company of other celebrated All-American Roads such as the Florida Keys Scenic Highway and Pennsylvania's Historic National Road.
Since 1991, a total of 184 byways in 48 states have earned recognition through the National Scenic Byways Program. Collectively, the All-American Roads and National Scenic Byways are known as America's Byways.
What it means
Late last year, when Congress approved the omnibus appropriations bill for the 2021 fiscal year, it included $16 million for the National Scenic Byways Program. Those funds will be made available, in the form of competitive grants, to all of the America's Byways, including Missouri Route 66.
The particulars of the grants haven't been announced yet, but, as in years past, the grants would likely be awarded for specific projects, such as wayfinding signs, overlooks or roadside parks, said Jerany Jackson, project manager with Great River Engineering in Springfield.
The engineering firm was hired by the Route 66 Association of Missouri to write the Missouri route's Corridor Management Plan (CMP); a CMP is required of all National Scenic Byways nominees. Together, Jackson and her co-worker Spencer Jones wrote a 220-page CMP for Missouri Route 66.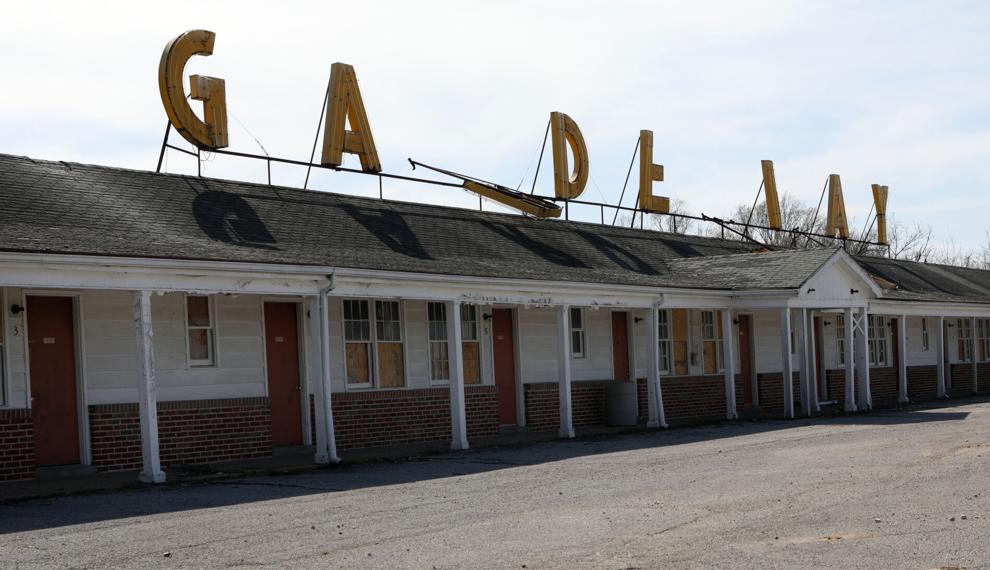 Aside from providing eligibility for competitive grants, scenic byway status can help boost economic activity via increased tourism in local communities along scenic byway corridors. For example, in 2019, the Blue Ridge Parkway — a scenic byway that passes through North Carolina and Virginia — generated $1.4 billion in economic output, according to the National Park Service.
"Can you imagine the statistics for our Route 66 corridor across the state?" Jackson mused. "I think we would be amazed."
For now, marketing Missouri Route 66 as an All-American Road is key, Jackson said. "Once you start to get the word out and people start reading about this, it brings the right energy and recognition (to the route) ... and that's when people say, 'Gosh, I had no idea that Missouri was so diverse.' "
The spirit of Route 66 — nationwide and in Franklin County
Route 66's history and lure have long captured America's imagination. The historic roadway spans more than 2,400 miles and crosses eight states, starting in Chicago and terminating at the Pacific Coast in Santa Monica, California. In the 1920s, the highway linked small towns to big ones, expanding commerce and increasing prosperity for some. During the Depression, hundreds of thousands of people struggling in the Dust Bowl of the Great Plains packed up their belongings and headed west along Route 66 in search of a better life in California. Over time, countless businesses sprung up along the route — mom-and-pop shops, filling stations, motel courts. Many a traveler flocked to Route 66 — and still do — seeking adventure and freedom on the open road.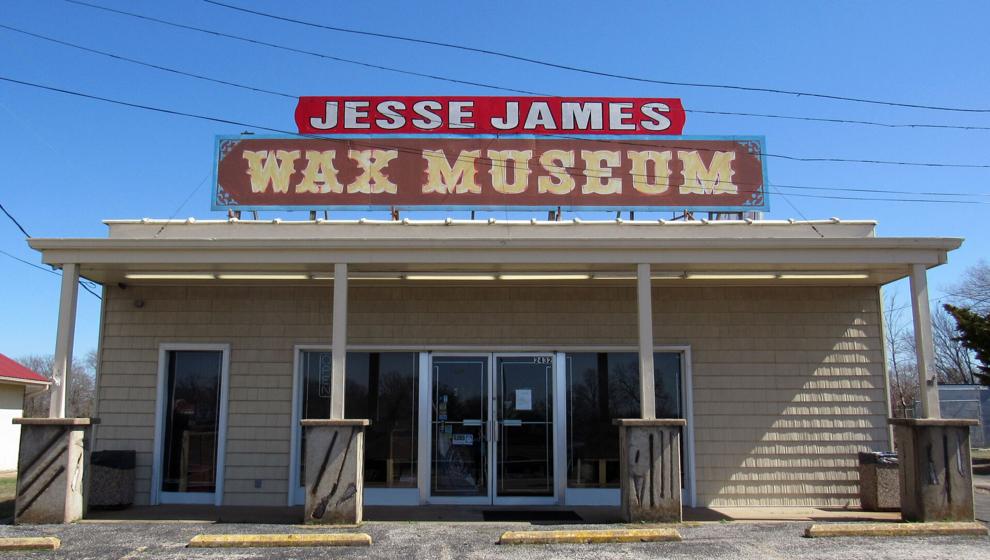 Eventually, as the interstate highway system grew, the iconic two-lane road was decommissioned by the federal government in 1985.
Since then, preservation and enhancement of Route 66 has gone on, and nostalgia and enthusiasm for it persists.
In Franklin County, Route 66 stretches about 40 miles from Pacific to Sullivan, mostly skirting along its cousin road, I-44.
Travelers passing through Pacific might stop along Route 66 to see these sites: the "cave" openings, or entrances, to the old silica mines; The Red Cedar Inn, built in the 1930s and now the city's future home for a visitor center and history museum; or Jensen Point, offering an expansive view of trees, railroad tracks and the gentle curve of Route 66 below.
Heading southwest out of Pacific, one can see the Shaw Nature Reserve in Gray Summit; the 1940s-era Sunset Motel, now shuttered but still standing, in Villa Ridge; and, in Stanton, the Jesse James Wax Museum and, next door, what was once the Antique Toy Museum. Although closed now, the toy museum's faded but colorful, carnival-like signage is still a sight to see.
Indeed, numerous old signs, mostly from shuttered motels, flank Franklin County's stretch of Route 66. Aficionados of neon signs and other vintage models should have their cameras at the ready.