As a new year dawns, many of us are drawn to resolutions. We set goals, resolve to get organized, flock to the gym, attempt new challenges and plot how we can do better. The beginning of a new year ushers in the opportunity for change, with 38.5 percent of adults in America setting resolutions every year according to Inside Out Mastery, a professional development business focuses on empowering individuals to become the best version of themselves to help build the life they desire.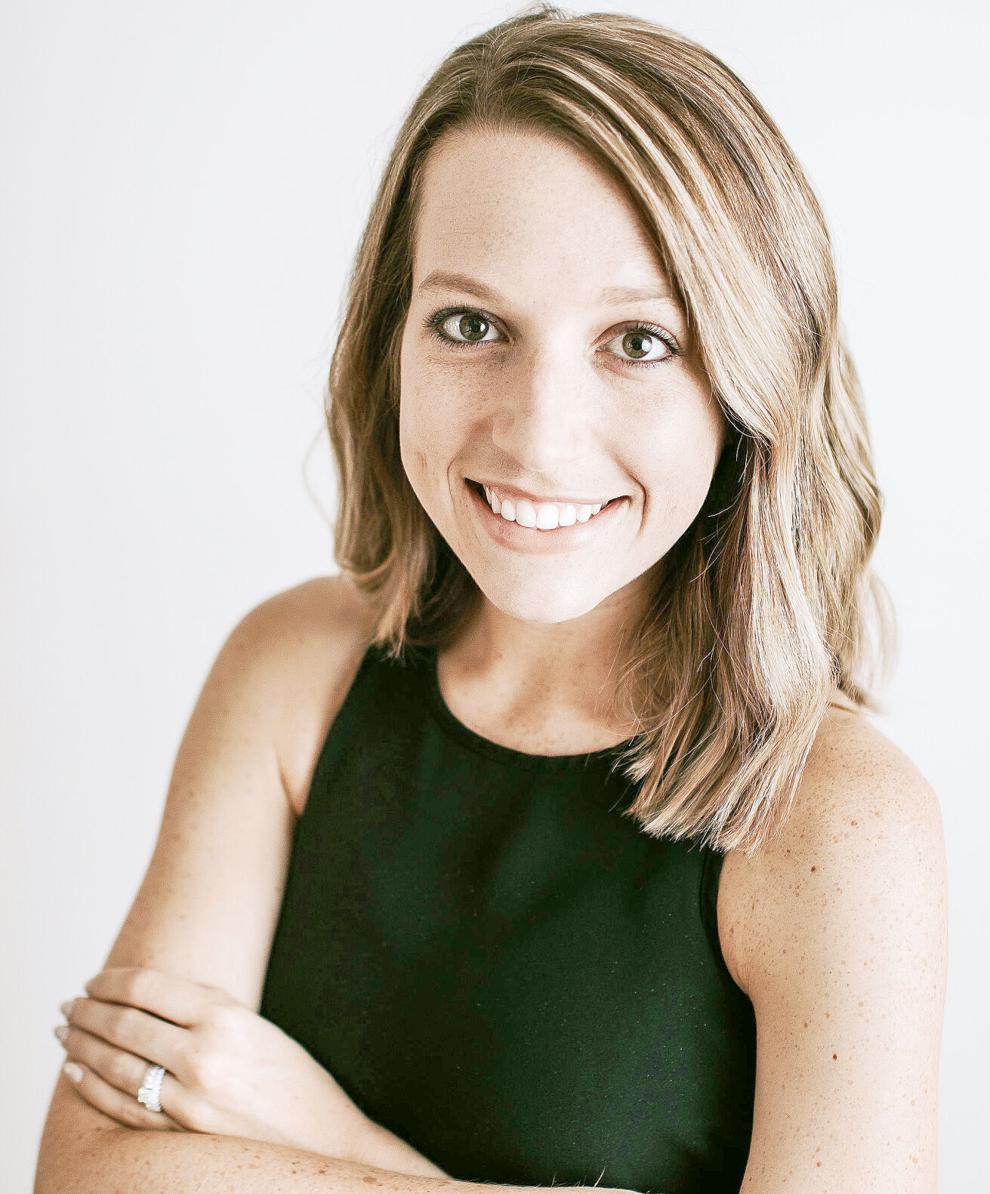 "New Year's resolutions are tricky, and they're this big thing that everyone talks about," said Kara Ressel, owner of Kara Ressel Therapy in Olivette and Washington. "What do I want to do new this year? What do I want to change? What am I going to do to make my life better? And while those are great, you're missing the goal of how am I going to do this." 
The three most popular goals every year are health related – exercising more, eating healthier and losing weight. 
Forbes Health and OnePoll conducted a survey of 1,005 U.S. adults on their goals for the coming year. The results showed 45 percent of respondents sought improvement in their mental health as a New Year's resolution, 39 percent said improve fitness, 37 percent wanted to lose weight and 33 percent wanted to improve their diet. The study revealed the younger generation is taking more to goals that will benefit their mental health versus their physical health.
"You need to make attainable goals, or it's almost better to do lifestyle changes or perspective changes as opposed to weight or other things because some of that is out of our control," Ressel explained. "It's important going in to expect delays, to expect coming into contact with barriers, to expect things to not go as planned, to have set backs and to know that's okay. 
When it comes to choosing a New Year's resolution, Amber King from Element Counseling Solutions, LLC in Washington, said it is more beneficial to focus on a strengths-based approach.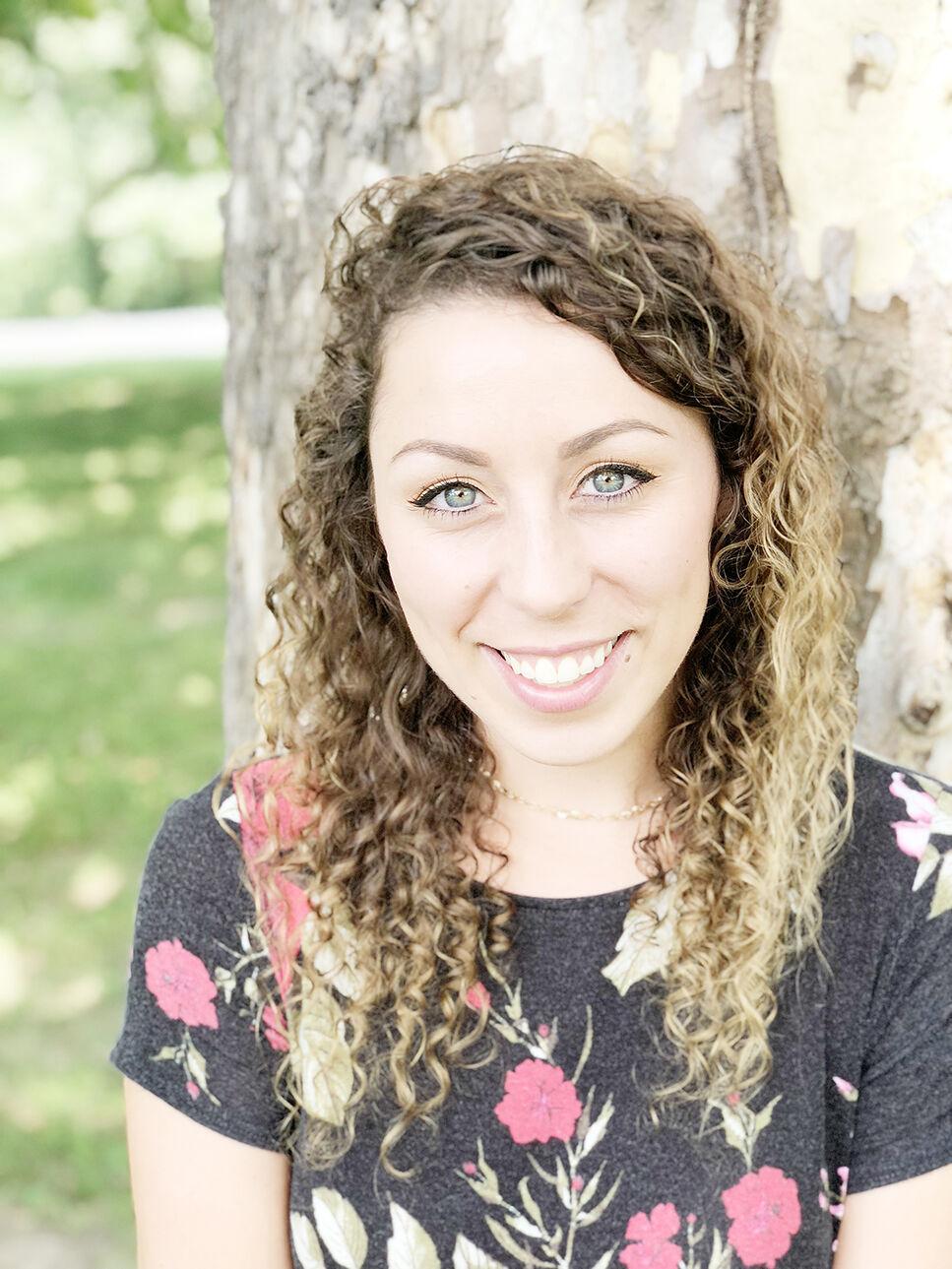 "Evolution has geared us up to look for danger and things that aren't great," said King. "It's important to take into consideration the strengths you already have. Build off of those for the positive changes you want to see, whether it be relationships or personally. It's far more effective than dwelling on all the things that are just negative."
Here are five, positive New Year's resolution ideas to get you started:
1. Consider therapy. 
Therapy offers individuals an unbiased support system which can provide a new and different perspective. 
"In today's world, it's more about talking things out and feeling like someone is really listening and offer suggestions or ways to make changes," said Ressel.
She said the majority of individuals come in and know what's wrong or needs to be changed, but don't know how to go about it. 
"Therapy helps figure out the how: the steps of how are we going to get this done," she added. "And it's a place to take some time to yourself and reflect and learn about the things in life or people in life but also about you." 
Ressel likes to focus on the idea of empowerment — the "what can I do to change instead of waiting on things around me to change." 
She recommends people give therapy a chance and take it from there.
"It takes a lot of courage and bravery because you're sitting with a complete stranger talking about things that probably haven't been talked about before," said Ressel. "It's not an easy thing to do, so commend or validate yourself for that."
To find a therapist that works for you, Ressel suggests the website Psychology Today, which allows individuals to filter through therapists by insurance, availability, specialty and location.
2. Try new foods.
When it comes to food, people have the tendencies to stick with what they know, to play it safe. At least that's what Jill Hudson, chef of Meals to Go in Union, has noticed.
"In a small town it's harder to break out of your comfort zone, people like to stick with the norm," she said. "But you don't know until you try."
Hudson likes to explore the different types of foods and use ingredients that not everyone would pick. She said at home she likes to see the different ways it can be used or utilized to help create something new.
And when it comes to trying new foods, Hudson suggests people do their research, or buy different cook books and adapt those meals to their tastes or needs.
"I think people complicate cooking," she said. "It could be as simple as adding new or different seasonings to make things a little different." To help get you started, Hudson recommended chickpea and dumpling soup. 
3. Strengthen relationships.
King believes if someone wants to strengthen relationships in their life, they need to start with small, attainable goals. 
"A great starting point is simply making a mindful effort with the people in your life," she said. "A text message, phone call, scheduling time to get together, or even remembering important dates in their lives can have a profound impact on the quality of the relationship." 
King explained that people tend to get caught up in their everyday life and forget to connect. 
"Human connection is the foundation for positive change," King added. "Something as simple as a 5-minute check in with a spouse, friend or child can have tremendous benefits."
She noted that strengthening relationships has the ability to improve overall happiness, well-being and health. 
Listed below are starting points King provided to strengthen any relationship:
-Carve out intentional time to connect with that person.  
-Learn about the other person and what makes them feel loved and supported.
-Meet people where they are at in real time and remove unrealistic expectations you have of them in your mind. 
-Start learning about healthy communication techniques and how to fight fair. 
4. Read more
Director of Scenic Regional Library Steve Campbell said there are several health benefits to reading.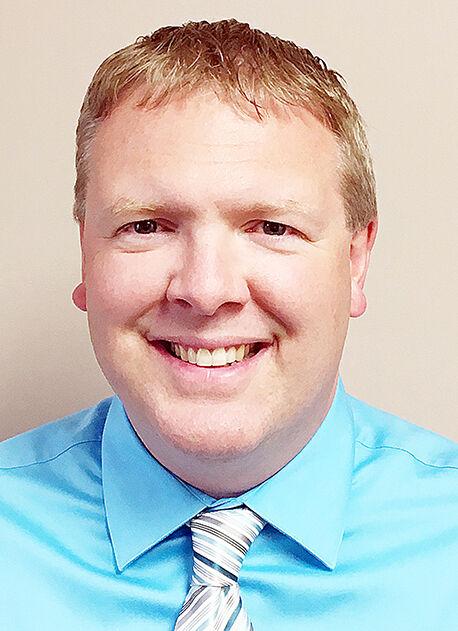 "It's like exercising your brain because you're having to read and remember different characters and settings in a story," said Campbell. "Reading helps to improve your memory function. It's one of the few activities that requires you to give your undivided attention to so it helps approve your ability to concentrate or focus."
He also mentioned having reading as part of your bedtime routine can help improve the quality of sleep. The action of sitting down and reading helps signal to the brain it's time for bed.
"We encourage people to read anything," he added. "It doesn't have to be books. It can be comics, magazines, newspapers, anything."
Campbell also noted reading will help a person become more knowledgeable, make them a better conversationalist and help improve their vocabulary, as well as help them become more empathetic. 
"People who read have more empathy by sympathizing with characters in the book," he said. "They learn about experiences that are outside of their own perspective. They learn about other people's experiences, making them more emphatic to the way other's people lives are different than theirs."
Book recommendations from Scenic Regional Library:
-"The Haunting of Ashburn House " by Darcy Coats
-"The Sun Down Motel" by Simone St. James
-"The Bodies of Others" by Dr. Naomi Wolf 
5. Travel to new places
Kelly Nieder, owner of Open Skies Vacations in Washington, said that COVID caused a lot of people to miss out on travel experiences and spending time with family and friends.
"Travel helps your psyche, it helps to get out and take that time to enjoy life," she added. "It's nice to just get away from everything."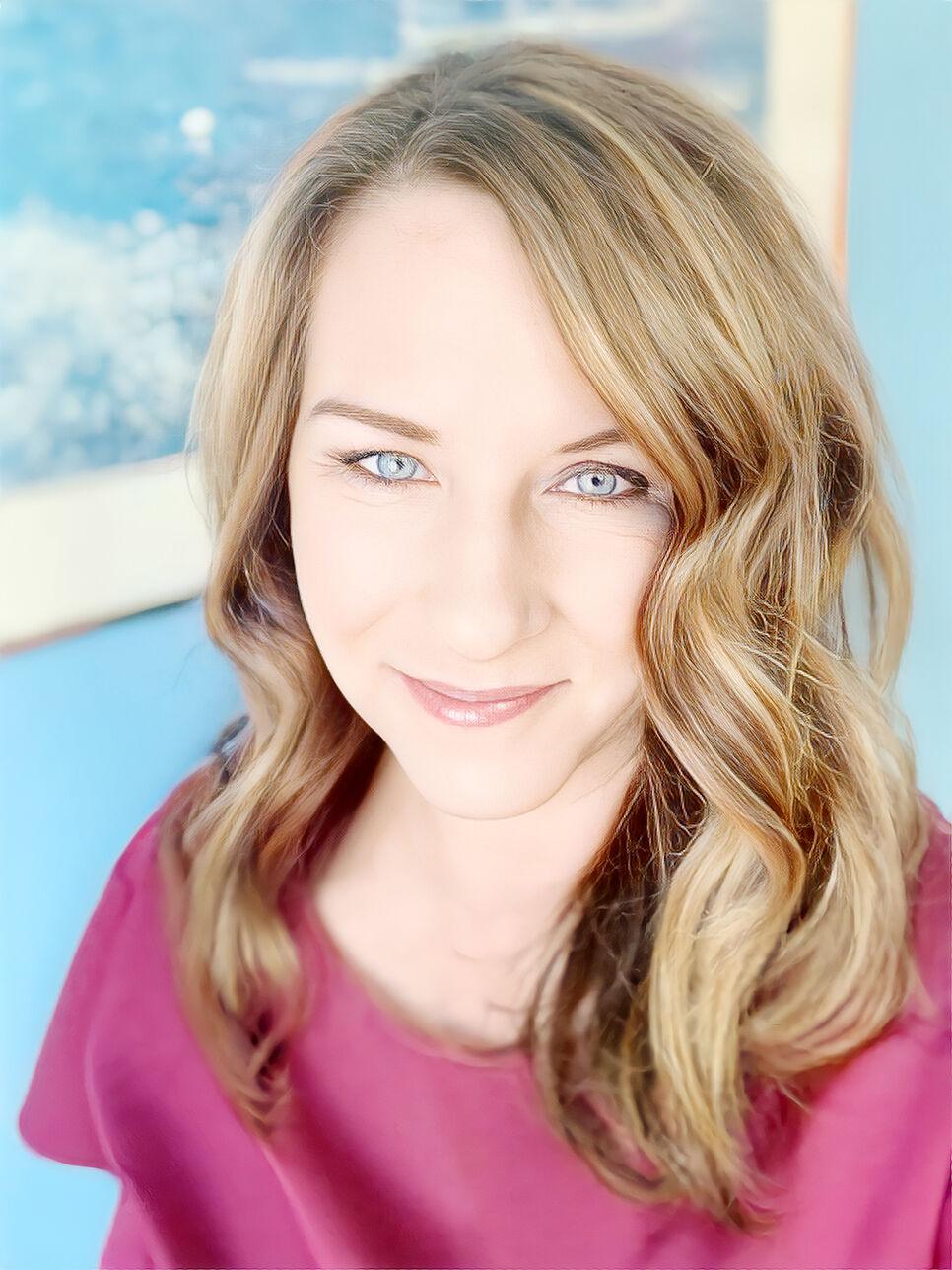 She noted that people tend to get busy with life and work, and not take the time to go out and do something, to explore.
"Some people know what they want to do already and others need guidance." Nieder said. "Do you want a beach? Are you wanting to go somewhere close? Do you have a passport? Are you wanting to leave the country? Time frame? Budget? A lot of people like to go explore and hike (while) others like to relax."
For a weekend vacation, she recommends Kansas City, Hannibal or a even a destination a little further, like Chicago. For destination vacations, Nieder saw a lot of travelers interested in the Dominican Republic in 2022 and expect its popularity to continue into 2023. 
"If travel is your resolution," she added. "The trend on travel prices are still going up, so I highly recommend booking six months in advance."