Spring into warmer weather with these 15 essential experiences for anyone living in Franklin County and beyond. Download a free printable list here. 
1. Smell the daffodils at Shaw Nature Reserve, Gray Summit
The Missouri Botanical Garden's 2,400-acre nature reserve is blooming with bursts of white and yellow this time of year. View the flowers encircling Cypress Lake from your route along 17 miles of hiking trails. Share a photo of the daffodils to Instagram for the chance to win a free membership to the botanical garden. Reserve your entry pass, $5 for ages 13 and up and free for children 12 and under, at shawnature.org/visit.
2. Voyage down the Missouri River with Paddle Stop, New Haven
Let out your inner adventurer. The New Haven watersports shop offers weekend guided paddle rides from New Haven to Hermann from $50 in a 10-seat canoe. No experience is needed. Morning and sunset rides are available to book at paddlestop.com.
3. Tour caves, marshes and bluffs at Meramec Caverns State Park, Sullivan
Most New Yorkers have never visited the Statue of Liberty, and most Missourians have never seen the wonders of our area state parks such as Robertsville, Don Robinson and Meramec Caverns. At the latter, take in pine-covered hills and limestone bluffs with free entry. Follow the Deer Hollow Trail about 2 miles to Fisher Cave, and don't forget your flashlight for exploring. More information at meramecpark.com.
4. Stargaze with area amateur astronomers, New Haven and Union
The Eastern Missouri Dark Sky Observers hold weekly stargazing events starting in March at the Big Blue Observatory in New Haven and monthly at the East Central College Observatory in Union. Bring a lawn chair, binoculars and a telescope for a night of relaxing fun. The observatory decks are accessible for wheelchairs. Call 636-667-2337 for more information.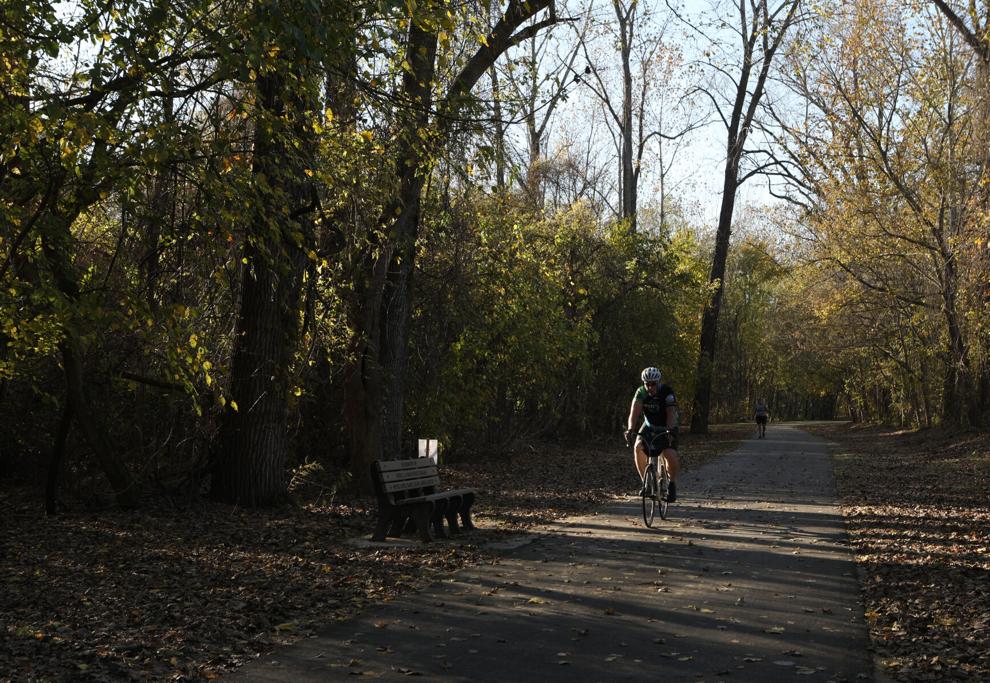 5. Walk the newest additions to the Rotary Riverfront Trail, Washington
If you haven't already, see the newly renovated east portion of the Rotary Riverfront Trail, which, though still receiving minor touch-ups like signs and newly planted grass, is ready for runners, walkers and wheelchair-users. Leashed dogs are welcome. Starting point is at the lower car and boat trailer parking lot at Riverfront Park. Check for flooding ahead of departure.
6. Pick fresh strawberries at Thierbach Orchards, Marthasville
April showers bring May fresh strawberries at the Thierbach family's berry patch and orchard. The strawberry patch off of Town Branch Road opens in early May and kicks off the fruit season with pick-your-own strawberries at $2.49 per pound. There are inflatable bounce houses and mazes for kids from $5 and a market selling fresh produce, condiments, candies and more. See the schedule at thierbachorchards.com.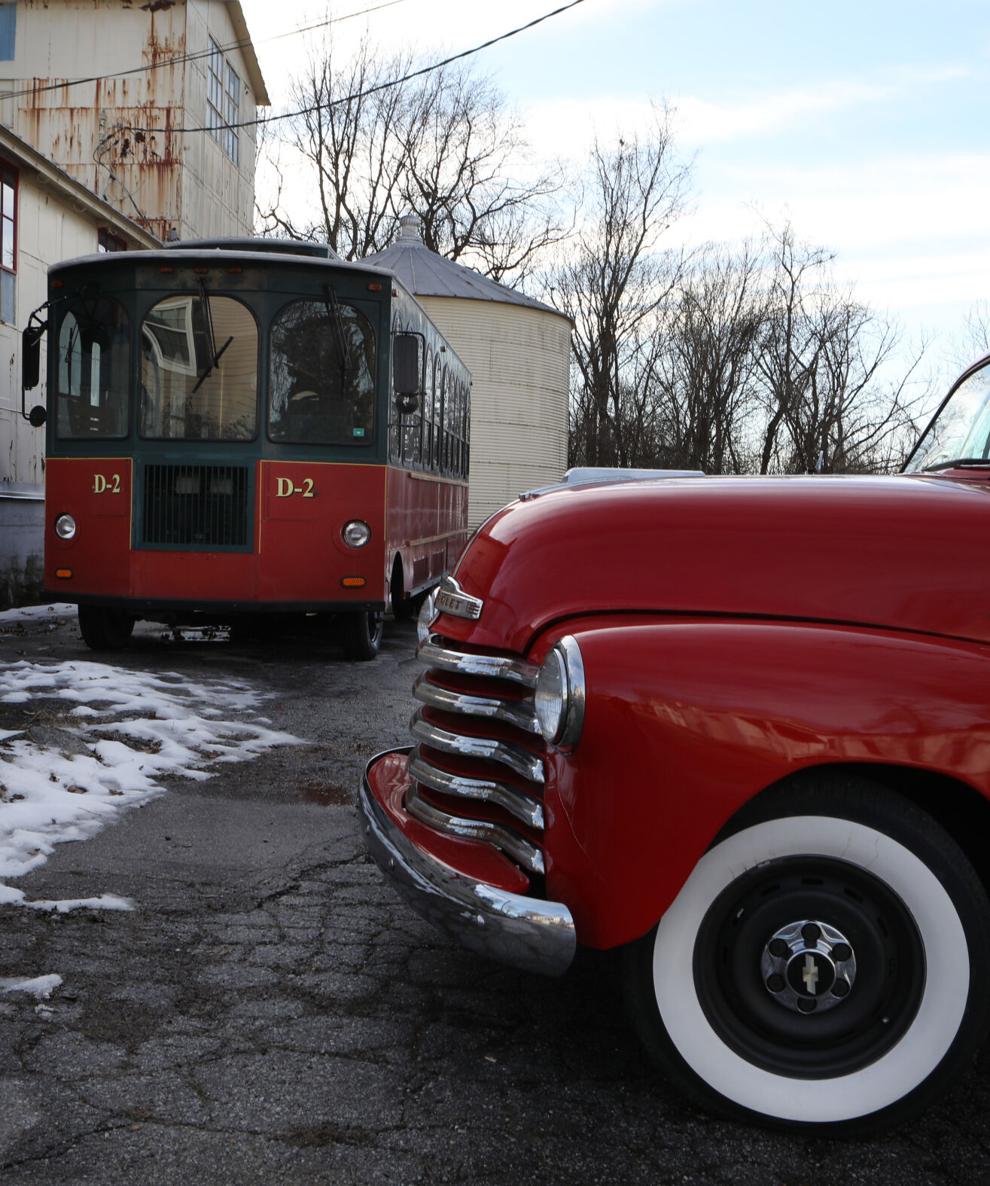 7. Ride a trolley through Missouri's wine country, Augusta
Washington native David Hoffmann's $100 million revamp of downtown Augusta and the outlying wineries is charging ahead with renovations and construction. See the progress for yourself, and don't forget to stop at one of the wineries on your way out of town. The free trolley picks up at Klondike Park Boat Ramp parking lot, Montelle Winery, Augusta Wine Co., Mount Pleasant Estates and Balducci Vineyards.⁠
8. Fish for trout in the city's lakes, Washington and Union
Lions Lake in Washington is flush with carp, catfish and bass, and the Union City Lake is restocked with rainbow trout each winter by the Missouri Department of Conservation. Purchase proper permits at huntfish.mdc.mo.gov/fishing/permits.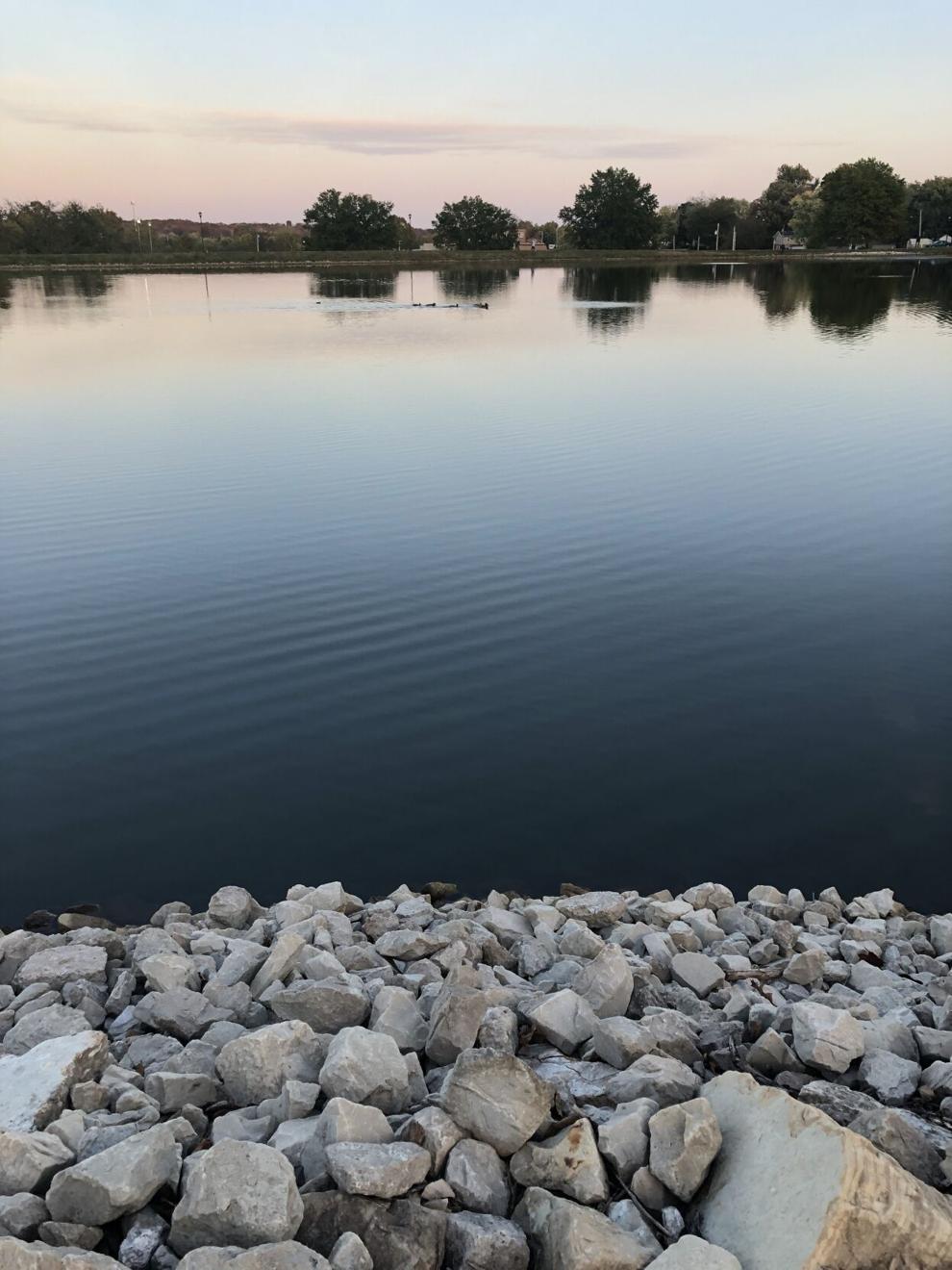 9. Try the newest brew in downtown Washington
Old Bridgeview Brewing sits directly across from the river access and dubs itself the first community brewery. The menu of beers, with unique titles, will change weekly and feature creations from amateur to professional brewmasters, all locally sourced. The chews menu is the creation of Tilted Skillet's Tom Kent and features burgers, fish, fries and more. Full menu at oldbridgeview.com.
10. Thrift a spring DIY project or new outfit, Washington and St. Clair
St. Clair's Main Street Junk will be selling its whole inventory for half off starting March 24 ahead of its closing. And at the R.G. Resale Shop on Fifth Street in Washington, shelves are stocked with new collectibles, dishes, quilts, glass bottles, baskets and a swimming pool.
11. Join a local gardening group, Washington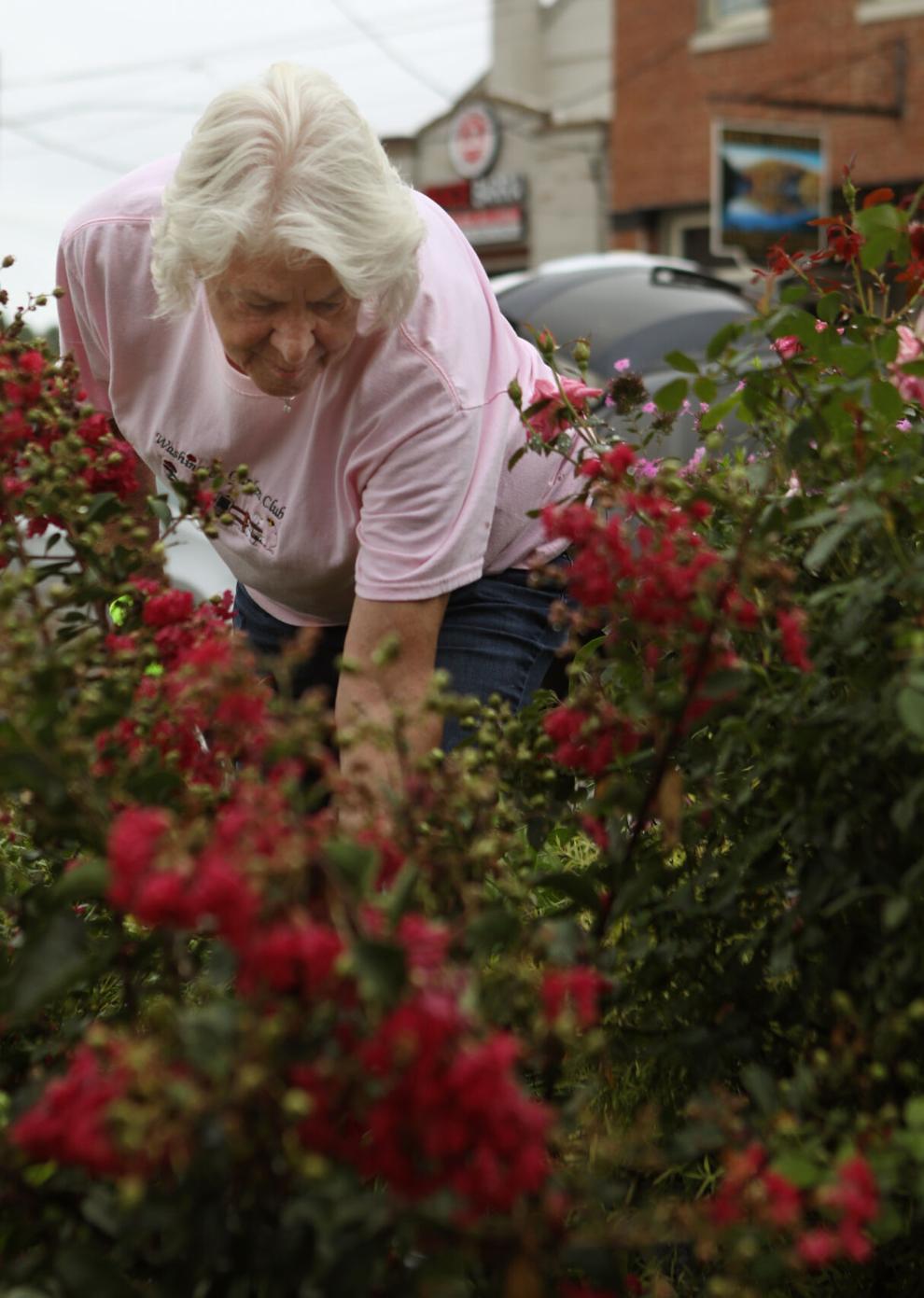 Get outside and volunteer with Washington in Bloom to maintain plants and vegetation around town, or rent a plot for $25 at the Washington Community Garden opening April 29. Newcomers are welcome, and the garden, located at Peace Lutheran Church, hopes gardening pros and novices will come together to build sustainable urban agriculture. More information at washmo.gov.
12. Ring in the weekend sipping Pinckney Bend on the patio, New Haven
The patio and tasting room at Pinckney Bend Distillery is open 10 a.m. to 5 p.m. Monday through Saturday, with tasting experiences from $5 offered 11 a.m. to 4 p.m. on the half hour. After, stroll the riverwalk, and visit the John Colter Memorial at the corner of Main and Miller streets.
13. Bike the Katy Trail to Klondike Park Outlook, Augusta
Nestled atop the steep hills around Augusta and Matson, the 250-acre Klondike Park features 4 miles of trails for hiking and biking, with a bluff outlook overlooking the Missouri River Valley and Katy Trail. After reaching the outlook, head back, or reserve a camping cabin from $65 or tent spot from $10 at sccmo.org/1956/Camping.
14. Enjoy a private movie screening, Washington
When the April showers ruin any outdoor plans, grab up to 19 friends or family members, and rent a theater at Cinema 1 Plus from $99. Choose from a selection of movies, or set up a video game party at cinema1plus.com.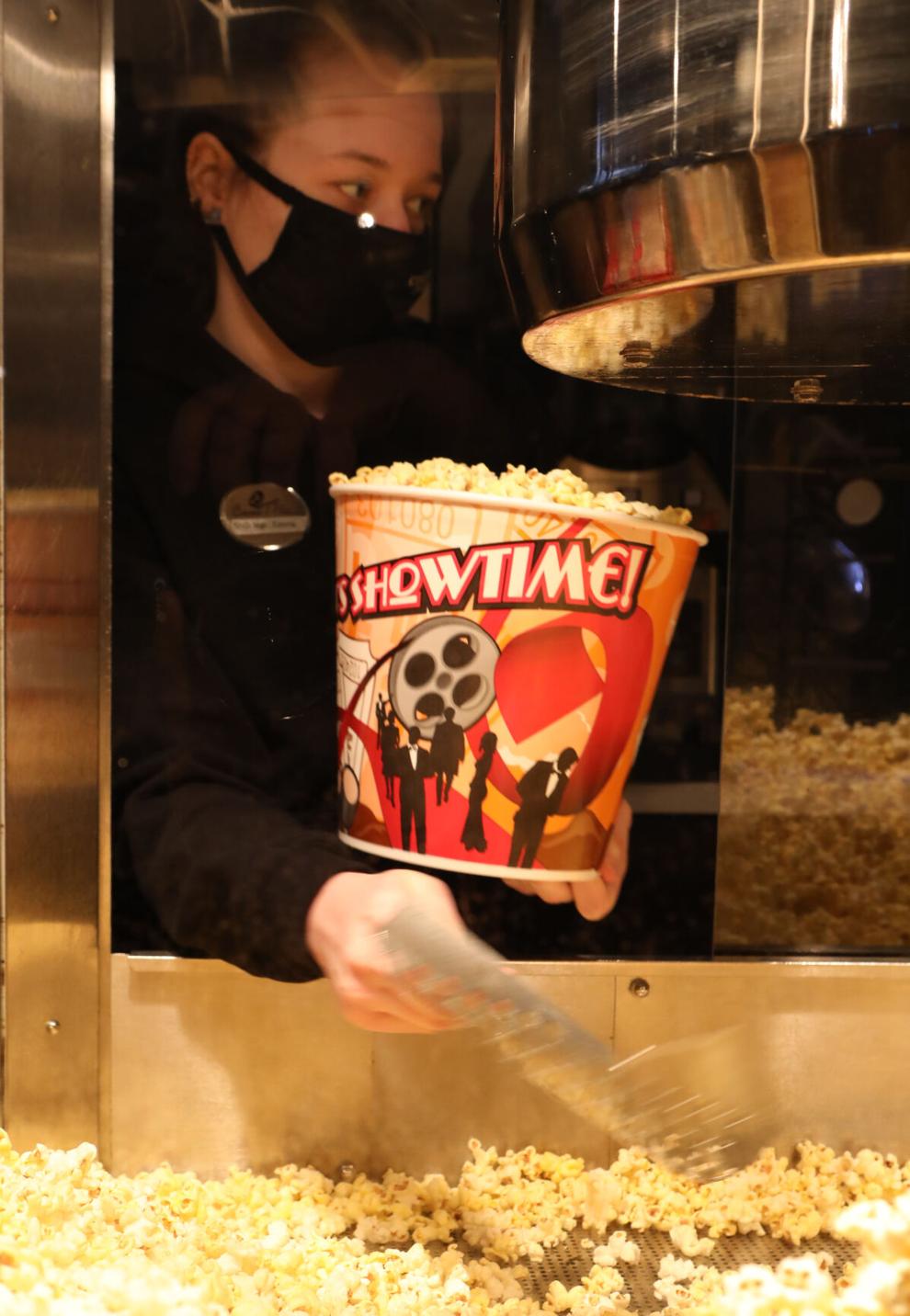 15. Savor a cold sweet treat from your favorite local gem
Whether its Main Street Creamery, Wash Mo Snow Co. in Washington, Dana's Shaved Ice in St. Clair or the New Haven Ice Cream Shoppe, warmer weather means colder snacks from your favorite local spot. Although, let's be honest, this is one activity that's good no matter the weather.