(BPT) - While all hearing aids offer amplification to help you hear better, there are other features you should consider when choosing a pair. For example, some provide natural sound, easy connectivity to electronic devices and less battery drain. Others, not so much. The following are the top 10 features you should consider when shopping for hearing aids.
1. "Is that what I sound like?"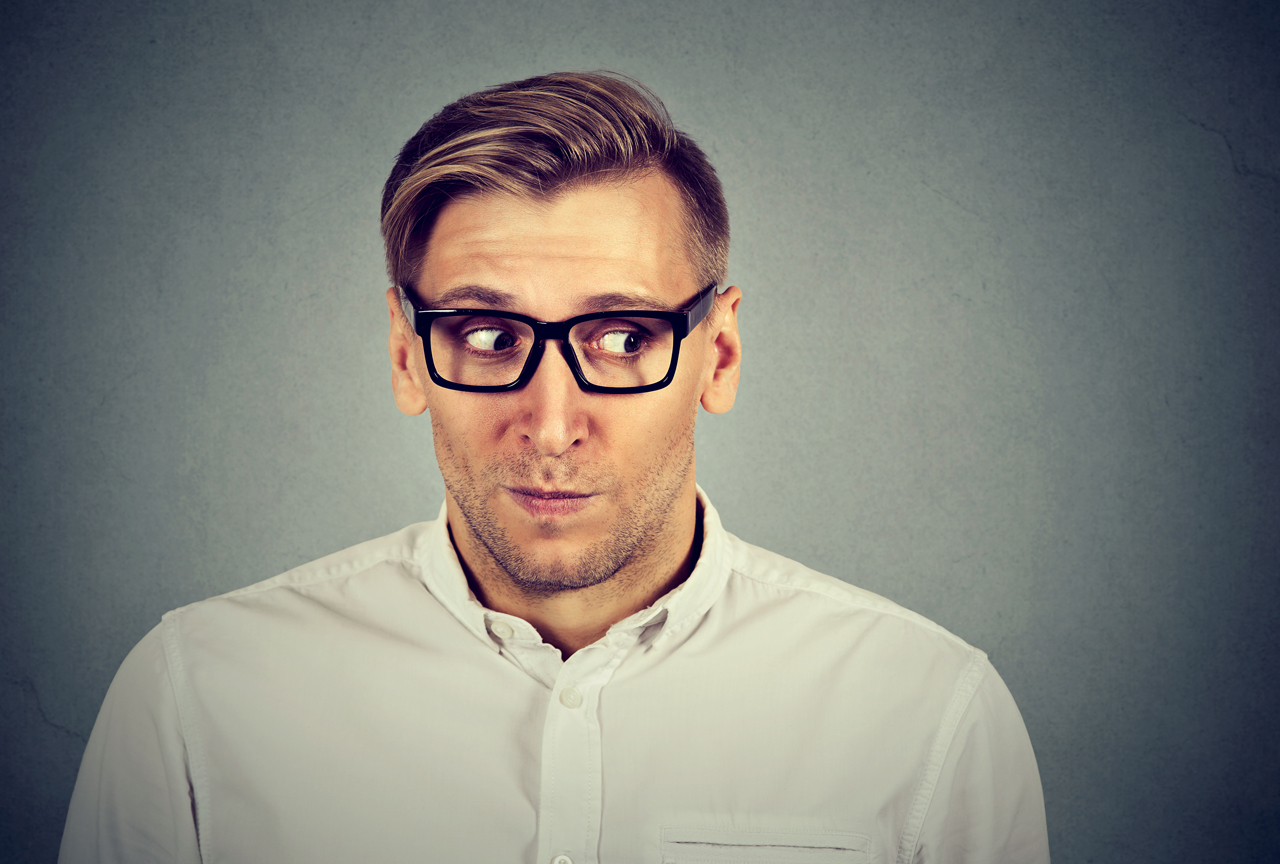 We've all had the experience of barely recognizing or disliking our own voices when heard on recordings or through digital devices. Wearers frequently cite the unnatural sound of their own voice as a reason for rejecting their hearing aids. When choosing hearing aids, ask your hearing care professional about hearing aids that make your own voice sound natural. After all, you'll have to listen to yourself every day so you should like what you hear!
2. An easy way to stay connected.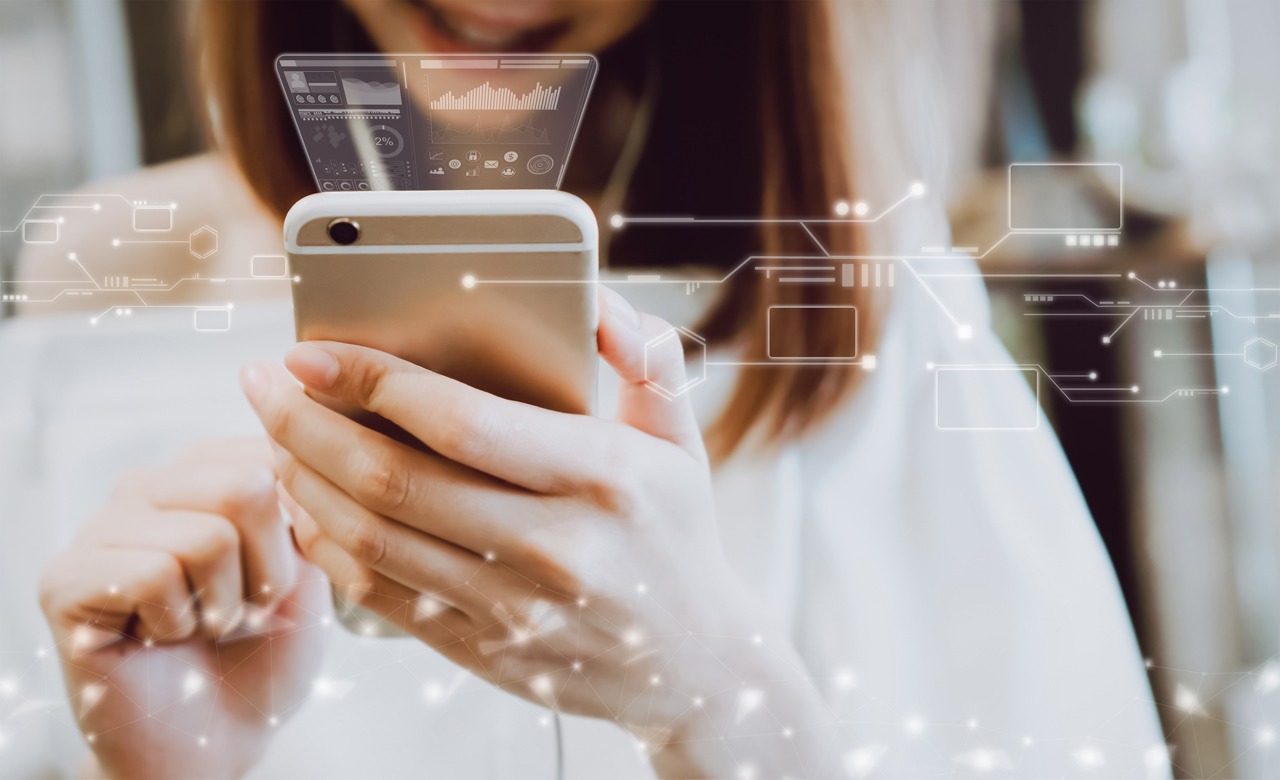 Most of us regularly listen to audio through electronic devices — smartphones, computers and televisions being the most common sources. While deciding on hearing aids, make sure your research includes which have options that allow you to stream audio directly into your devices as though they were earbuds for the utmost in convenience and clarity.
3. Two are better than one.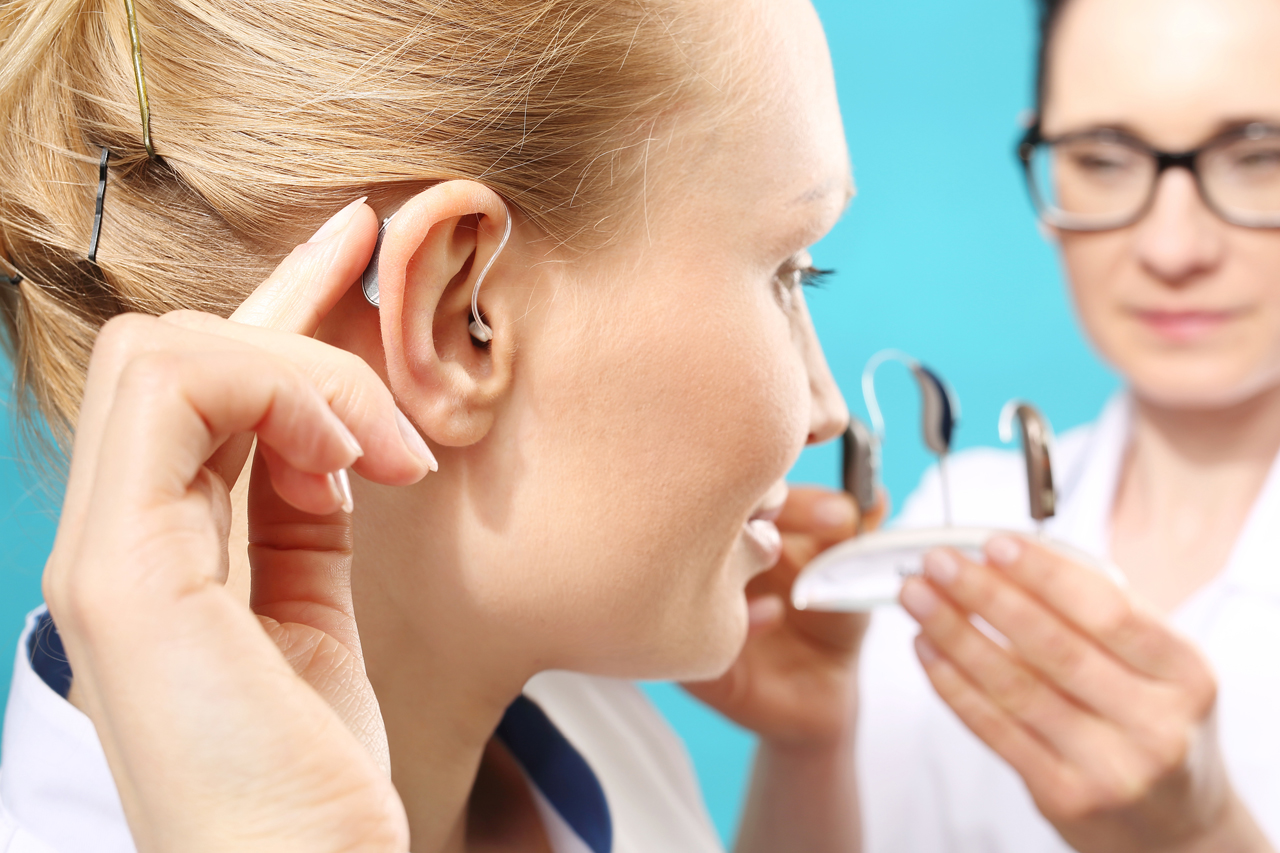 It's a fact that when you have hearing loss in both ears, hearing aids work better when fit in pairs (binaural) than when one is worn alone (monaural). That's because natural hearing requires input from both ears to maximize clarity and completeness of sound. Certain hearing aids also exchange information with each other and work together to provide a superior listening experience, which is the way your brain naturally processes sounds from both ears together. Beyond choosing hearing aids that let you stream phone calls, music or TV audio, make sure they also work together as a synchronized unit.
4. Don't drain those batteries.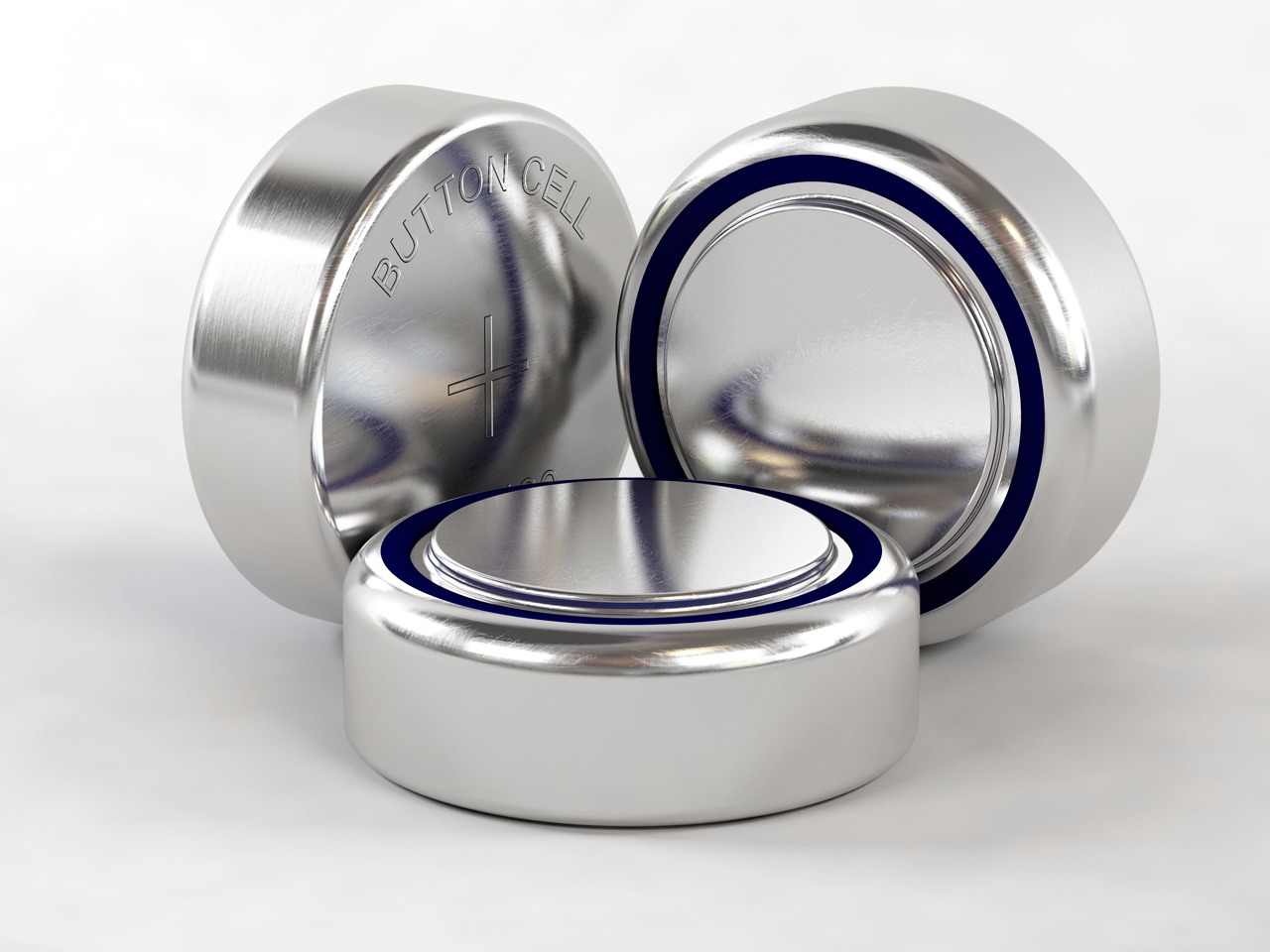 Battery drain is a real concern for many hearing aid wearers. No one wants to be halfway through their daily activities only to have their hearing aid batteries die. Of course, the more hearing aids can do the greater the drain — unless they use smart options like Bluetooth® Low Energy as the basis for audio streaming.
5. Size matters (when it comes to hearing aids).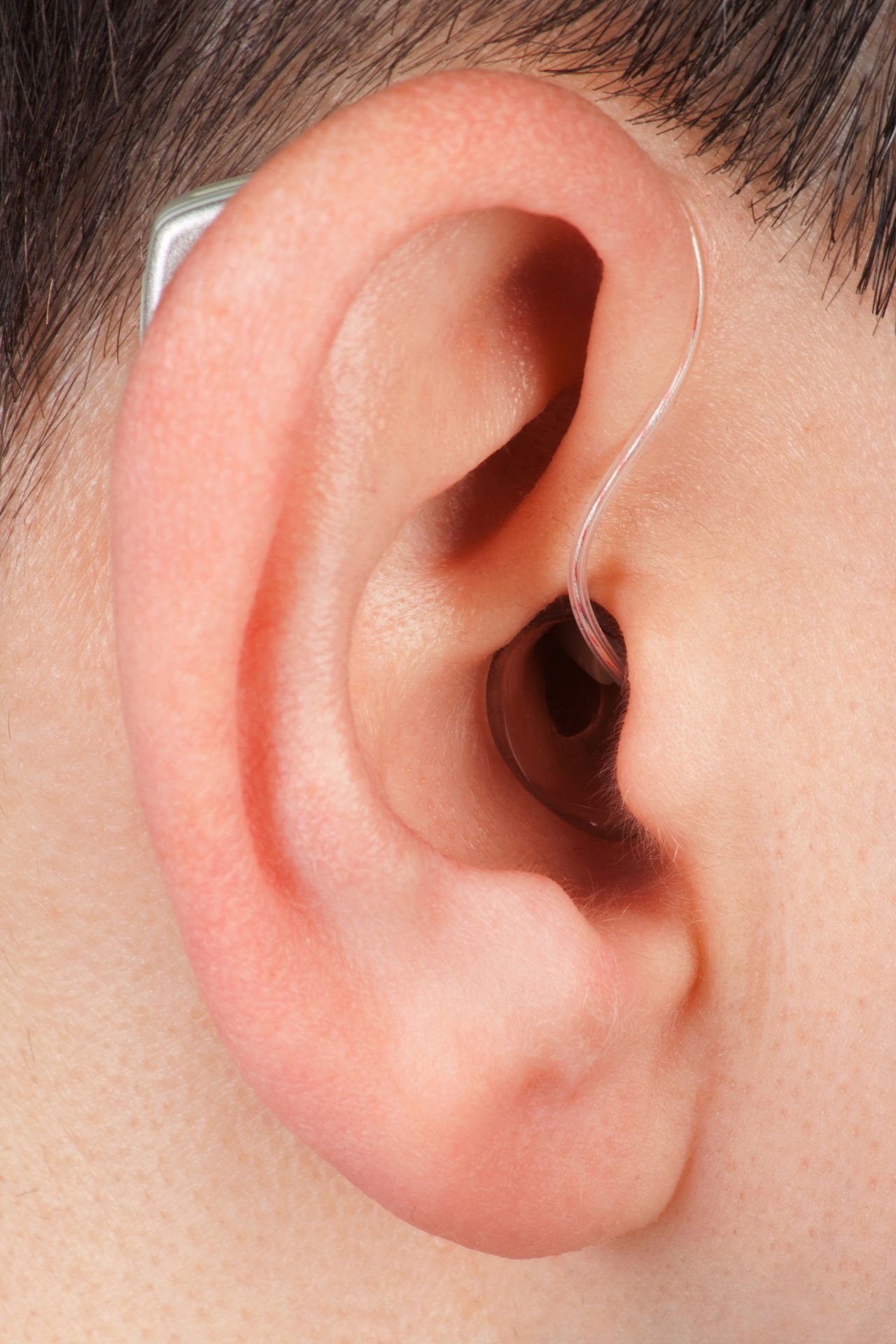 Fortunately, the vast majority of hearing aids available are built to be discreet, whether tucked behind your ear or inserted into the ear canal. The question is which ones still offer all the other features you want inside the smallest, most comfortable housing. Your hearing care professional can help you choose the devices combining the most features you want with the size you prefer.
6. Stay in control.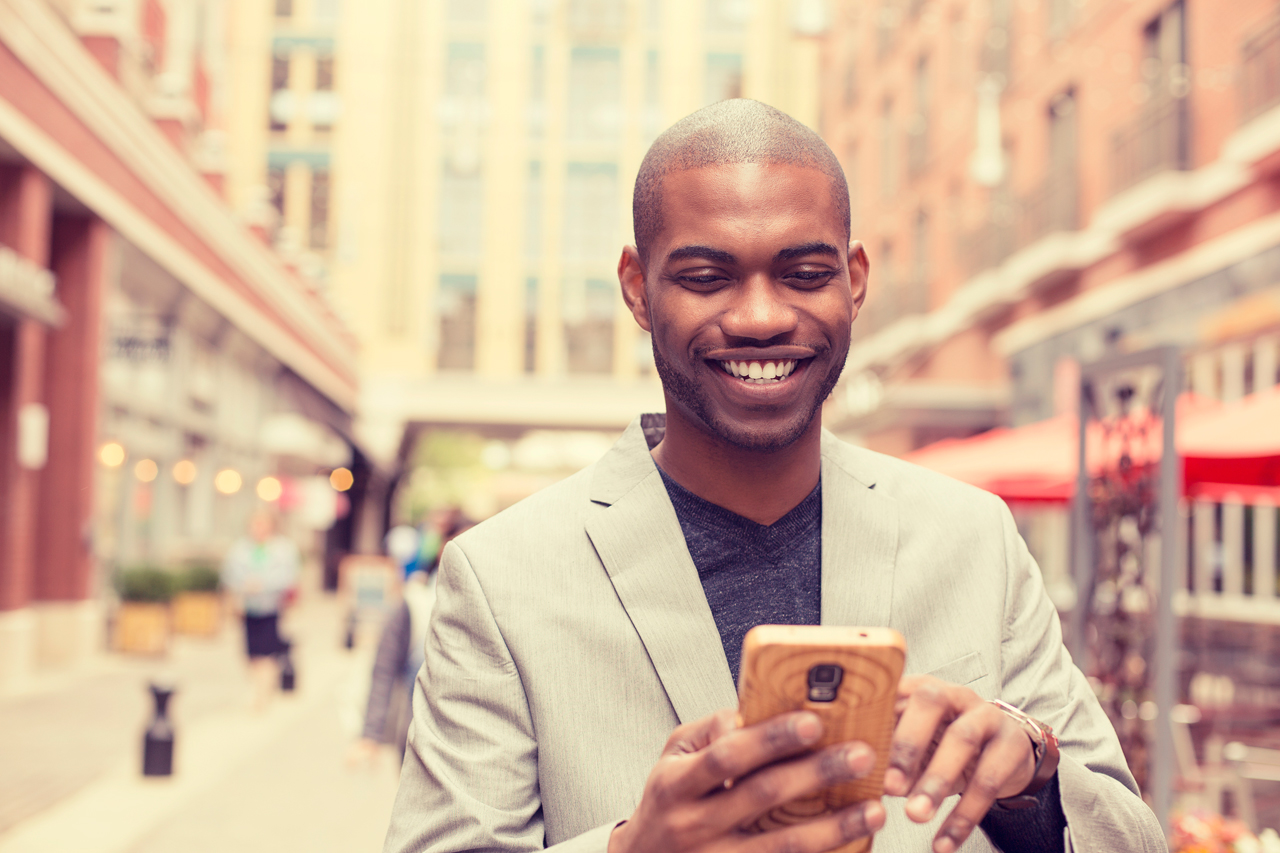 Sometimes it's not convenient to fiddle with your hearing aid controls. Or maybe you just don't want to draw attention to the fact that you're wearing hearing aids. Fortunately, there's an app for that, or at least there is for certain devices. Look for options that let you make the most adjustments to your hearing aids — volume, setting, bass, treble, microphone focus and more — from the screen of your smartphone for the utmost discretion and convenience.
7. Hear clearly in any environment.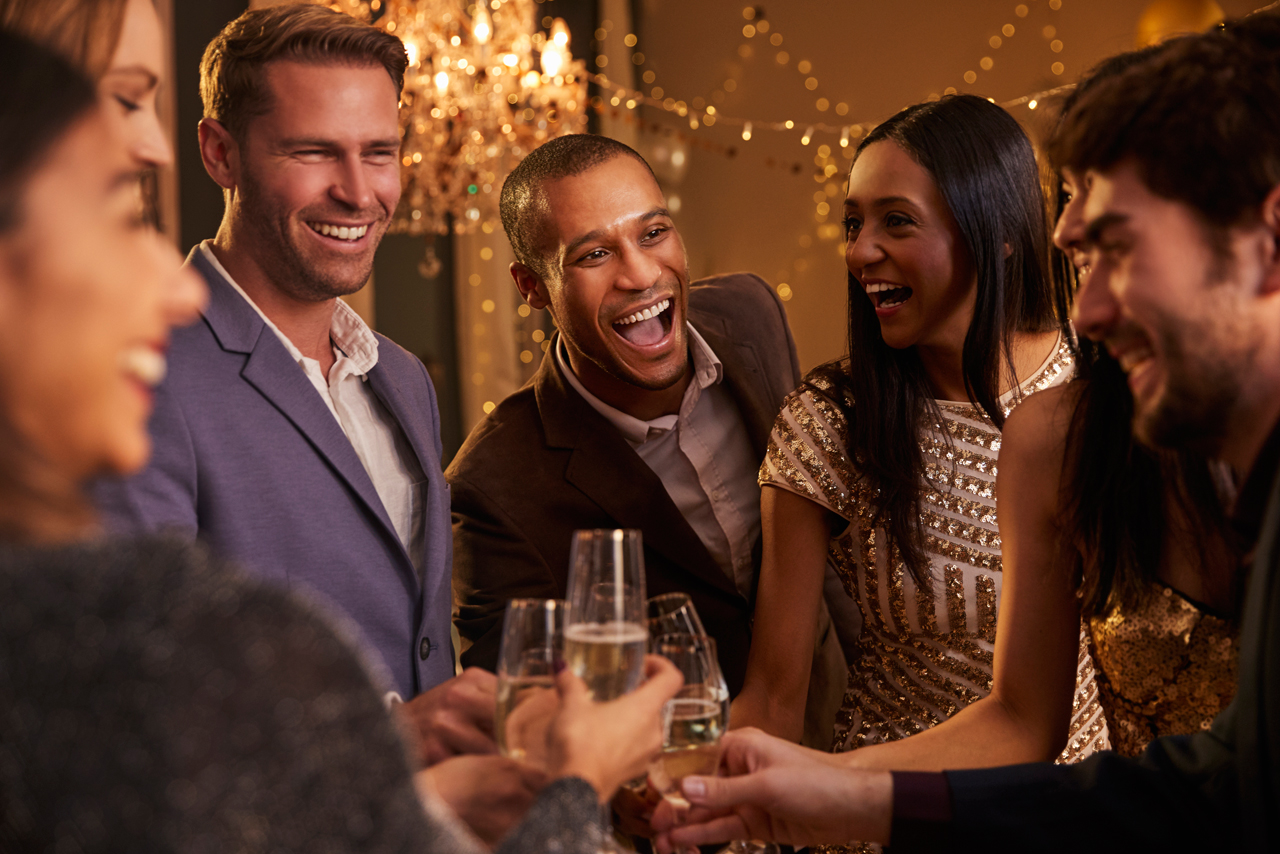 One of the biggest complaints of people with and without hearing loss is hearing clearly in noisy environments, like crowded restaurants or parties. High-performance hearing aids will allow you to hear what you want even in loud surroundings, clearly and without strain. In fact, you might find you can actually hear better than your friends with normal hearing sitting right next to you!
8. Don't squint with your ears.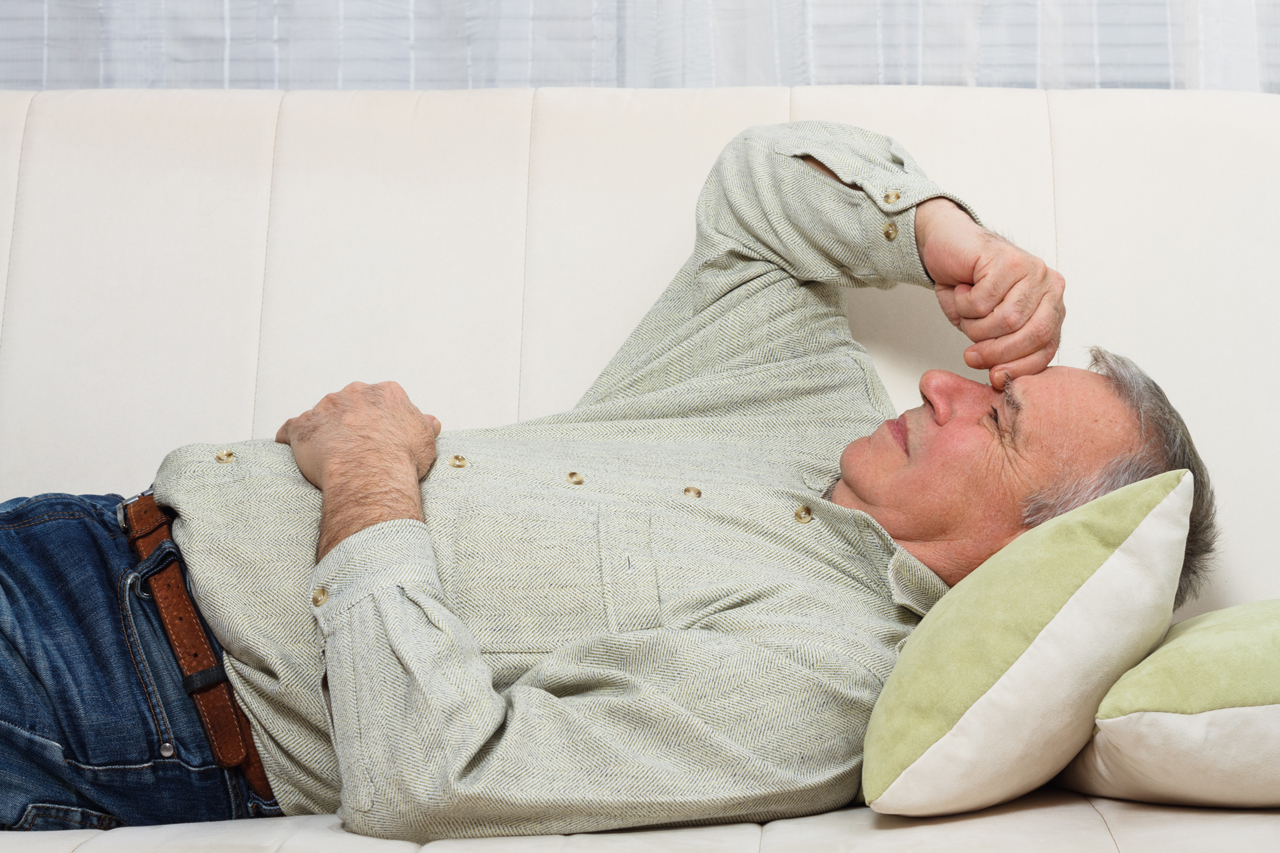 Some wearers describe listening to conversations and all the other sounds around them through hearing aids as tiring (i.e., like they're "squinting" with their ears). Just because sounds — particularly speech — have been amplified doesn't mean they've been clarified, which means you might still find yourself straining to understand others. Rather than eagerly awaiting the end of each day when you can remove your hearing aids, work with a hearing care professional to find a pair that not only improves your hearing but also reduces exhaustion associated with straining to comprehend speech all day.
9. Spatial awareness matters.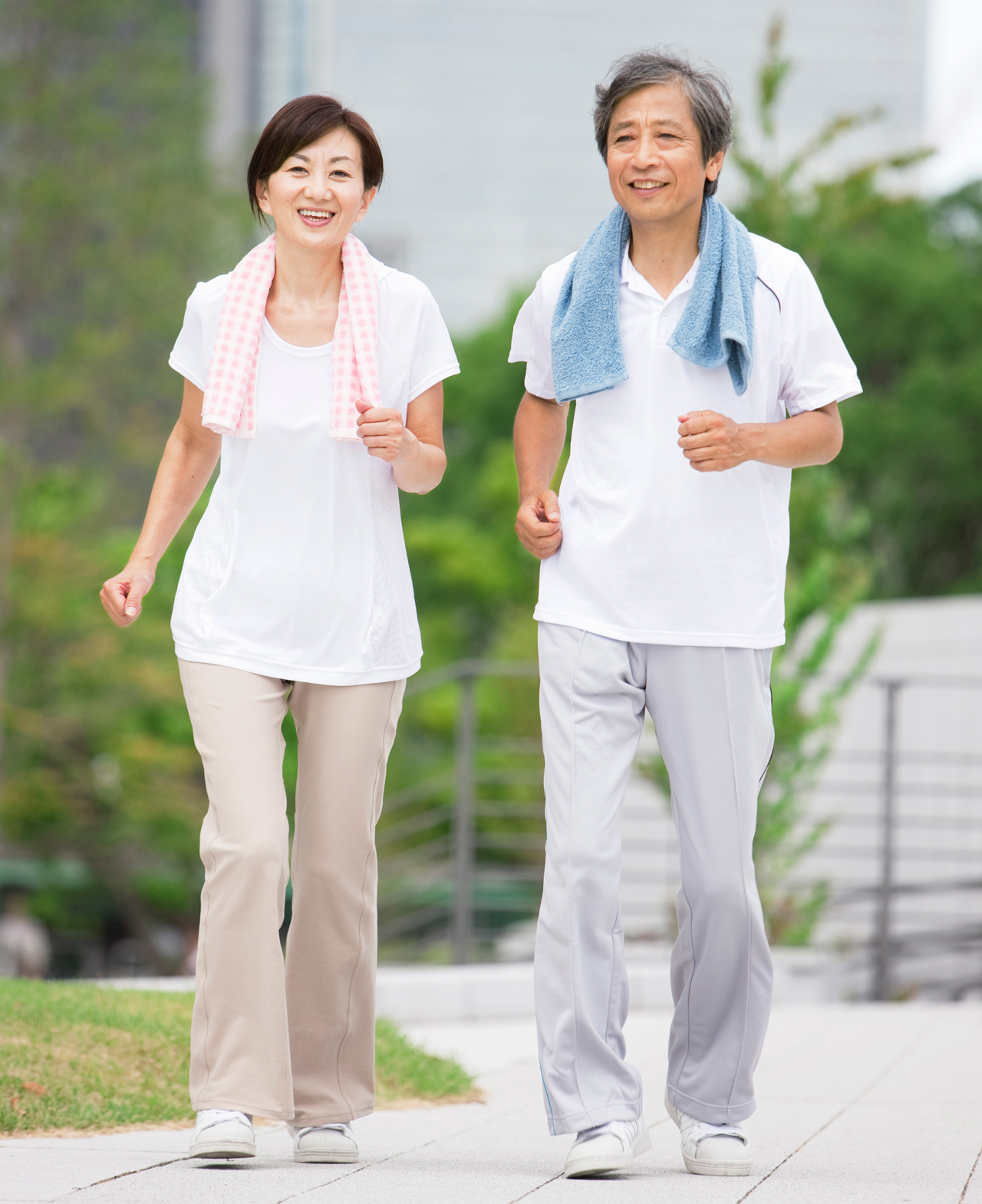 Just because you want to hold a conversation while walking or jogging with a friend doesn't mean they're all you want to hear. When moving around outside, you still want to be able to hear someone running up from behind or approaching traffic. Make sure the hearing aids you choose provide the best of both — clear speech understanding even when on the move and the security of remaining aware of environmental sounds.
10. Hear the world as nature intended.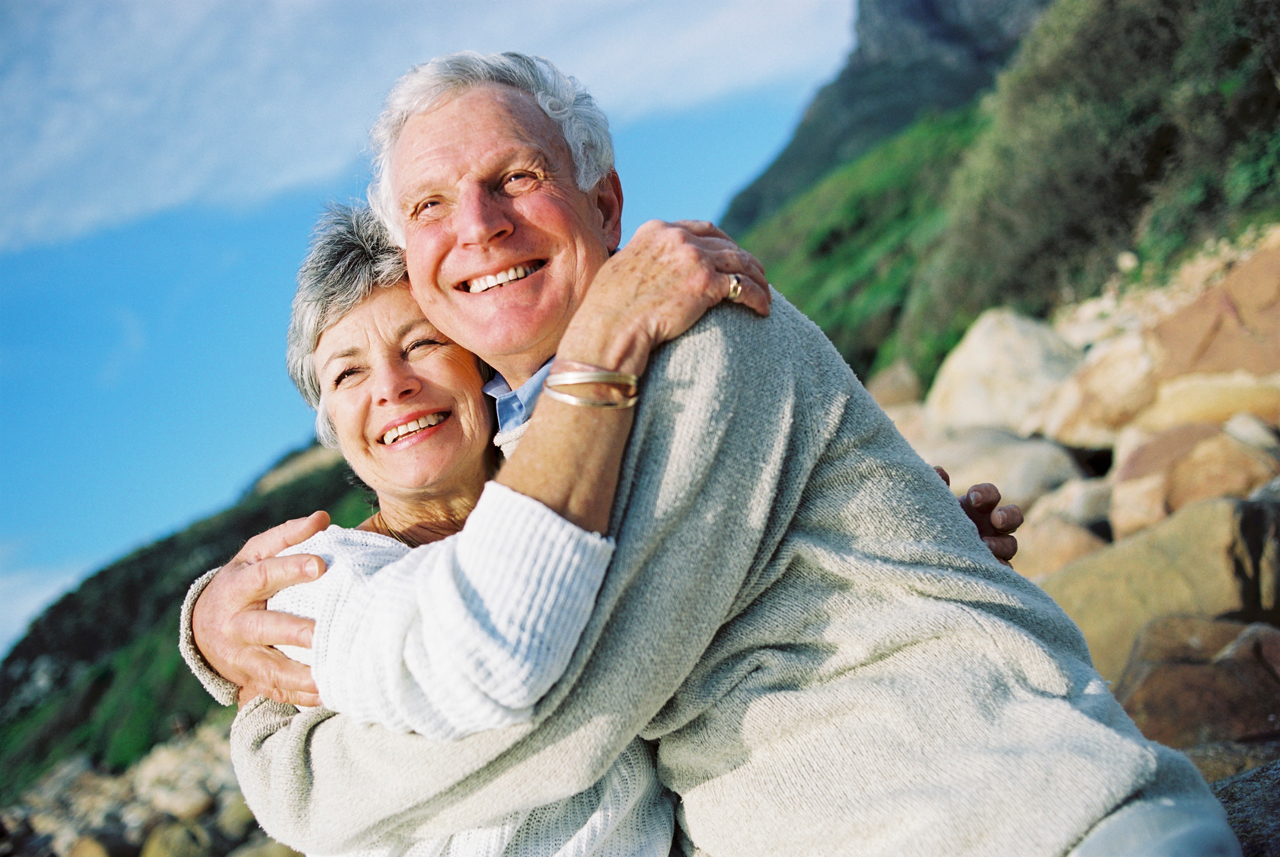 Sounds should be heard as naturally by a hearing aid wearer as anyone else. While technology allowing for exact replication of natural hearing is still in the offing, hearing aid manufacturers are getting ever closer to this goal. Ask a hearing care professional if you can "test drive" hearing aid options in different listening environments and compare how everything sounds. That way you can choose the devices you'll feel most comfortable listening through daily.