County Official Helped Hurricane Sandy Victims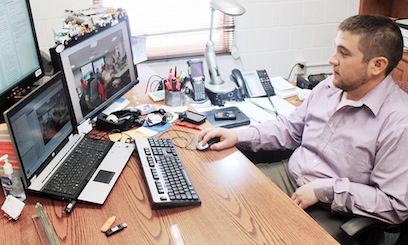 Emergency Responder Abe Cook
Franklin County Emergency Management Director Abe Cook looks through pictures from his time helping out with Hurricane Sandy relief.     Missourian Photo.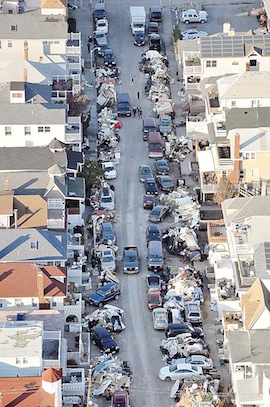 Swath of Destruction
Vehicles and other debris litter a street in Long Beach, N.Y., after Hurricane Sandy. A team from Missouri, including Abe Cook, Franklin County Director of Emergency Management, went to the area to help with relief efforts after the storm.     Submitted Photo.