Man Shot By Deputy Wanted for Auto Theft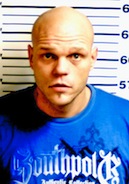 Timothy J. Kalter
Kalter, 31, was wanted for questioning in several auto thefts in Franklin and St. Louis counties.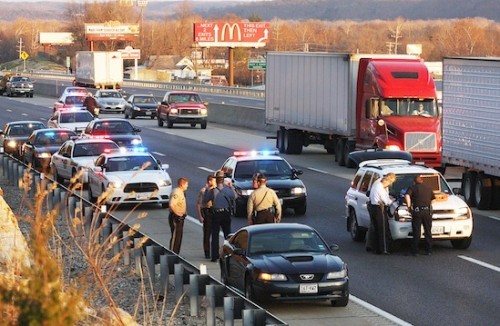 Arrest on Interstate
Law enforcement officers closed off several lanes on westbound Interstate 44 at Pacific Thursday afternoon following the capture of a suspect who was wounded during a confrontation with a Franklin County deputy. The suspect was taken to Mercy Hospital Washington and later transferred to Mercy Hospital St. Louis where he is recovering. The man was being sought for questioning in a number of recent auto thefts in St. Louis and Franklin counties.     Missourian Photo/Gregg Jones.