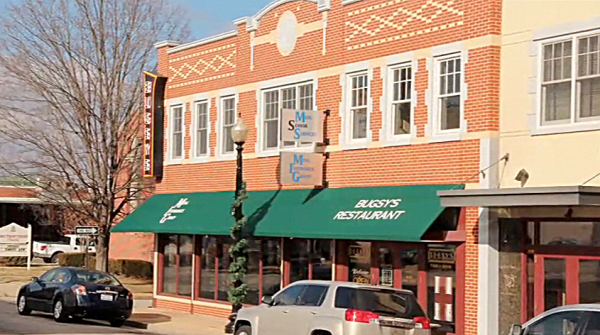 Ming Senior Services has 11 agents with over 200 years of combined experience in the health insurance industry. We will put that experience to work for you in finding the best solutions for your Medicare needs.
One of the most important decisions you will make in your later years is who will insure you. As independent agents, we can research and quote several top rated carriers for you. We will work to find you the most affordable and appropriate plan.
We have agents in Cole County, Franklin County, Gasconade County, Jefferson County, St. Charles County, St. Louis County and Warren County. Our agents are certified and trained to assess your many Medicare options.
You can Schedule an In-Home Appointment or meet in our office. At your convenience, one of our agents will come and explain Medicare and your Medicare options in the comfort of your own home. Or if you prefer, you can come to our office. In the fall, during the Annual Election Period (AEP), we will have seminars to review popular plans in your area.
What Makes Us Different?
From the day you become our client, we are here to help you. We don't disappear after you enroll in your plan. If you have a question or a problem, or an issue of any kind regarding your coverage, we are here to help you.
Knowledge / Experience
Each of our agents are educated and certified with each carrier we represent, which includes all the major carriers. That means we can look at your specific needs and give you real options. Jim and Dee alone have over 55 years of experience but all of our agents have been in the insurance industry for many years. The Centers for Medicare and Medicaid (CMS) requires agents of our level of expertise to know all guidelines, rules and regulations to their fullest extent. For example, did you know that it is NOT legal for an agent or agency to make the initial contact with you? If you receive a telephone call from an agent or have someone just stop in and you have not completed a reply card giving them permission, they are in violation of CMS guidelines.
If you have any questions, problems, concerns or issues regarding Medicare related topics, Ming Senior Services is your Local Medicare Resource!
Business ID: 1125948034 | Universal ID: 502337a1-0812-523a-b473-b21b3da96291