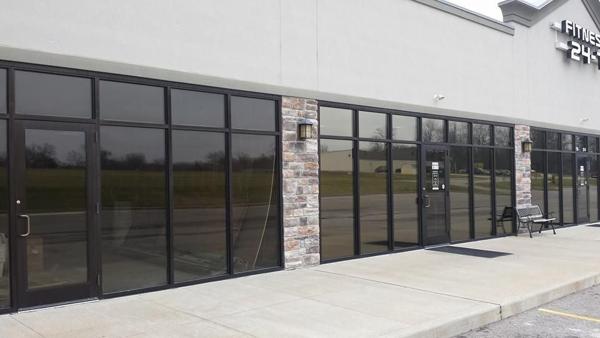 It does not cost much to acheive your fitness goals at Fitness 24/7.
With state-of-the-art equipment and the encouragement and support from our club staff, you get far more than you would expect from the price.
We also offer 24/7 tanning to our members, along with clean showers. 
Fitness 24/7 is your local affordable and convenient workout club. Our club is open 24 hours a day, seven days a week, 365 days a year. Members are granted access to the club through our state-of-the-art security system. Once inside, you will use cutting-edge cardio and strength training equipment. With parking right at the front door, you are inside and working out in seconds.
Business ID: 1132395952 | Universal ID: f09e396f-2aeb-55d4-bbe6-62b4c09ca8ce
Testimonials

5 Stars!
Great place to work out at your own speed and timetable with friendly and helpful staff and co-members!!!