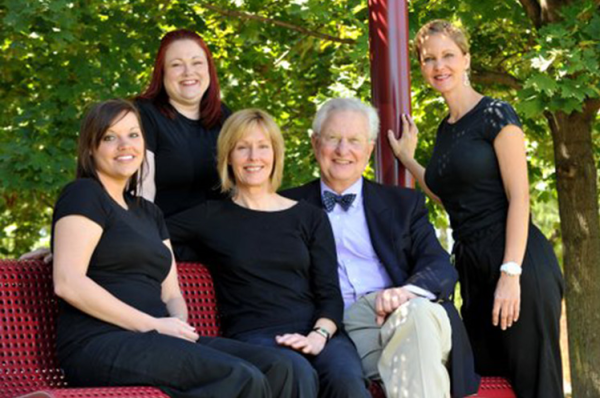 If you suffer from painful, achy and heavy legs, have painful varicose vains, or skin changes in your ankles we can help you.
Did you know that in most cases, vein prodecures are considered medically necessary and are covered by your insurance?
If you have unsightly spider veins on your legs, face or chest we can help you.
Dr. Norman Bein dedicates his medical practice in St. Louis, MO to the in-office treatment of varicose veins and spider veins. By specializing in venous disease our vein center is able to focus all our efforts on our patients' individual needs. Each vein treatment is tailored to your individual symptions, and because of this the results are exceptional and long lasting. With the latest state-of-the-art equipment available you will receive the latest, most advanced procedures available in the St. Louis area for both your spider and varicose veins.
Dr. Bein is also a Registered Vascular Technologist and performs his own diagnostic ultrasounds in his office at the time of the initial visit.
Business ID: 1126105396 | Universal ID: 8cf14d38-33f3-5fa0-af6a-d3649baedc74