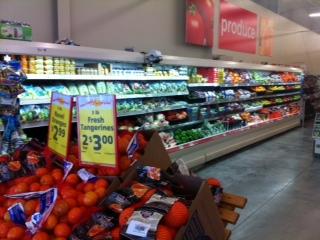 Enjoy our fresh produce department.  We carry only the finest fruits and vegetables - at fantastice prices!
Save up to 40% on groceries! Best prices in town!
How do we do this? It starts with our vast purchasing power with over 1200+ stores nationwide.
We feature fresh produce and fresh meat departments along with a wide choice of frozen foods - all at our everyday low prices. We are a limited assortment-type store, meaning we only carry the items and sizes that you use most. Without the costly overhead of multiple brands and sizes, we are able to pass these savings on to you!
And...of course, all provided by our friendly staff and management.
Your St. Clair Save-A-Lot is family owned and operated.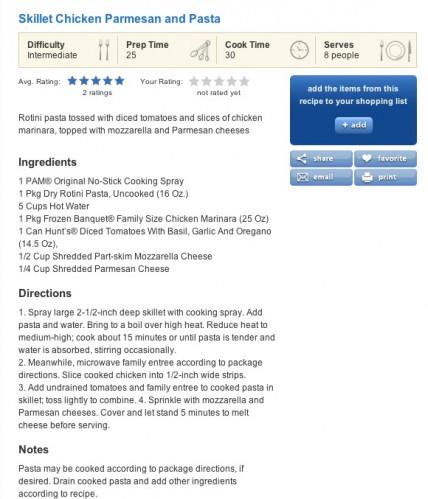 Our five dollar dinners, lunches and breakfast ideas will help you feed your family delicious and nutritious meals that fit your budget. These cheap meals serve a family of four, but it's easy to adjust these recipes according to how many people will be seated around your table. Prepare something quick and easy for any meal, or plan for the entire week. [More]
Posted in Blog on Tuesday, October 16, 2012 10:24 am. Updated: 10:24 am.
Business ID: 1129586795 | Universal ID: 0a4c6c0c-4573-5582-a3f8-c40b885b13a0