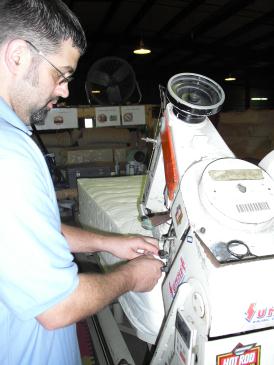 Here at Mattress Makers we build our mattresses right here in America. We take pride in the fact that of our products are %100 American Made. We've been providing Quality and Comfort for over 40 years!
"The MattressMakers family is locally owned and operated. We have been building 100% American-Made quality mattresses for more than 40 years.



With queen size beds starting at just 300$, we have a ...
Is this your business?
Promote your business through our innovative Marketplace system! It's free to sign up!
Sign up to update your information for free! See options to post blog articles, photos and promote your listing!
Log in & claim
Business ID: 1126334304 | Universal ID: 24e556cf-2df7-54dd-889e-aeb0c2c8361b