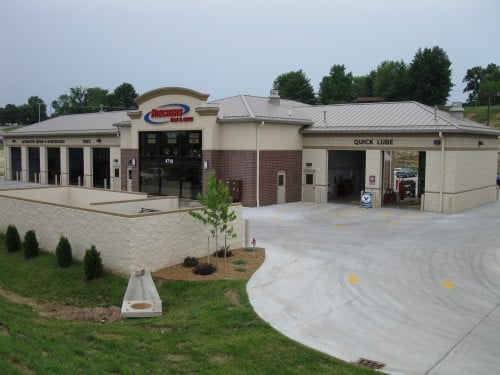 Beginning as a service station in 1939 by Fred and Anna Riechers, Riechers has evolved into two full-service automotive repair shops. The shops are now owned by Gary, third generation, and operated by Matt and Kevin, fourth ...
Enhance your business?
Promote your business through our innovative Marketplace system!
See options to post blog articles, photos and promote your listing!
Log in for More information
Business ID: 1125947764 | Universal ID: a54acc4c-2d30-5ba3-8e2f-cf53788ac468