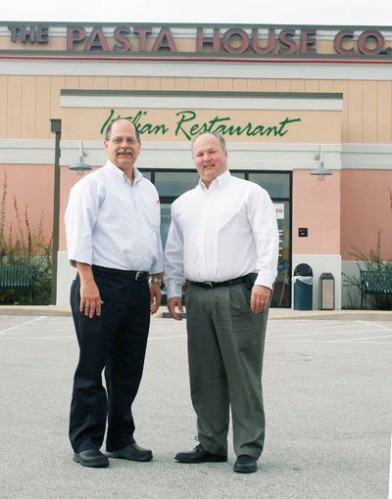 Don Bolinger and Buddy Fresta
Don & Rhiannon Bolinger and Buddy & Nikki Fresta would like to invite all of our friends to visit our restaurant. Mention you are a Facebook friend and receive 10% off your entire check.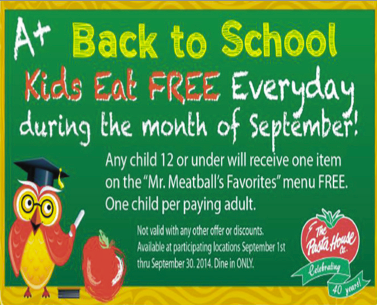 Any child 12 & under will receive ONE item on the "Mr. Meatball Favorites" menu FREE Valid EVERYDAY IN SEPTEMBER ONLY One child per paying adult Drinks are not included Not good with any other offers/discounts Offer is good at lunch & dinner Not valid with take - outs [More]
Posted in Blog on Tuesday, September 2, 2014 9:46 am. Updated: 10:40 am.
Business ID: 1125946446 | Universal ID: 87cf345e-00d9-5112-99ba-06012a3dbcd6