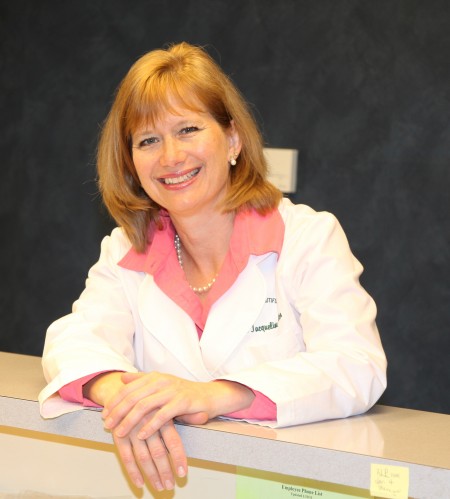 Your Hometown Dr. Jackie.

Dr. Jackie Miller is one of the area's leading Board Certified orthodontics provider.

With a personalized approach, Dr. Jackie has been changing lives one smile at a time. Dr. J is in town
Is this your business?
Promote your business through our innovative Marketplace system! It's free to sign up!
Sign up to update your information for free! See options to post blog articles, photos and promote your listing!
Log in & claim
Business ID: 1110755640 | Universal ID: 4aa6953a-019c-5530-b64d-73ec2f6e26a8