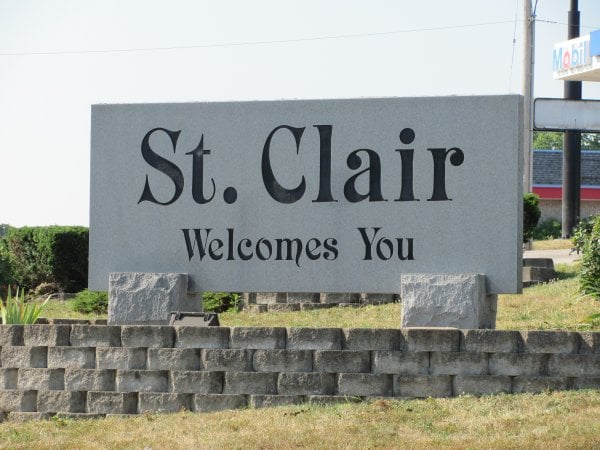 As featured on
The city of St. Clair will conduct a second public hearing on its 2013 tax levy.
Breaking News
Signup today!
Breaking news alerts sent right to your inbox!
News Updates
Signup today! News updates sent out twice a week.
The latest e-Edition of The Missourian is now available!
Are you a subscriber who would you like to know when the latest e-edition of The Missourian is live online? Signup today!