St. Clair continues to eye closure of its regional airport.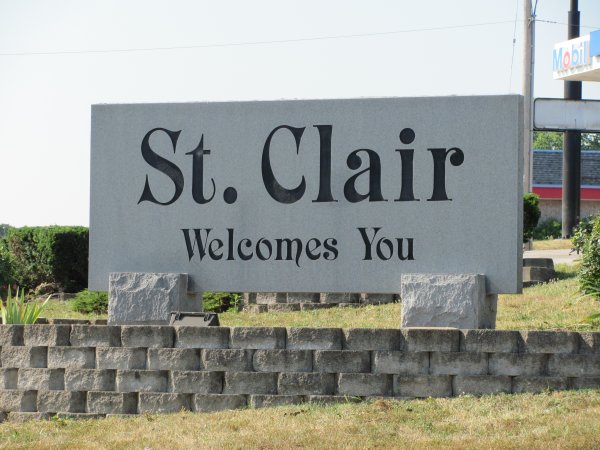 As featured on
An amendment attached to the latest U.S. Transportation Bill allows for closure of the St. C…
Breaking News
Signup today!
Breaking news alerts sent right to your inbox!
News Updates
Signup today! News updates sent out twice a week.
The latest e-Edition of The Missourian is now available!
Are you a subscriber who would you like to know when the latest e-edition of The Missourian is live online? Signup today!