August Photos By You!
Photos submitted by our readers from the month of August will appear in this gallery. Photos will be uploaded as they are submitted and as time allows. A new gallery will be created each month and photos will be uploaded as they are received and as time allows. When submitting your photos, please include your name, city of residence and contact information. You also must submit the information that will run underneath the photo, also know as the cutline or caption. Please answer who, what, when, where, why, how or as many of those are applicable. For more information or to e-mail in photos, contact Jeanne Wood, photo editor, at woodj@emissourian.com or Ethan Busse, Digital Director, at bussee@emissourian.com
Images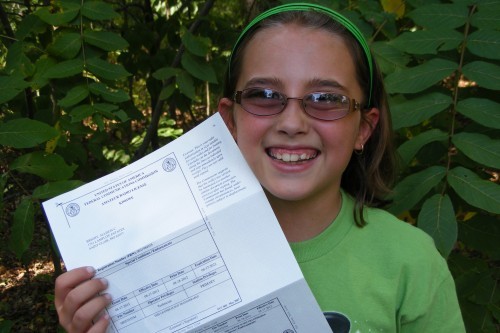 Bright recieves amateur radio license from FCC
I am attaching a photo of our daughter, Allison Bright (age 10), a current 5th grader at the Edgar Murray School in St. Clair, MO. During her summer break she attended a course at ECC to become an amateur radio operator. She studied for 6 weeks for the Technician level and then passed her test on 7-26-12. She is pictured with her Technican license from the FCC. Her call sign is KD0 SWE.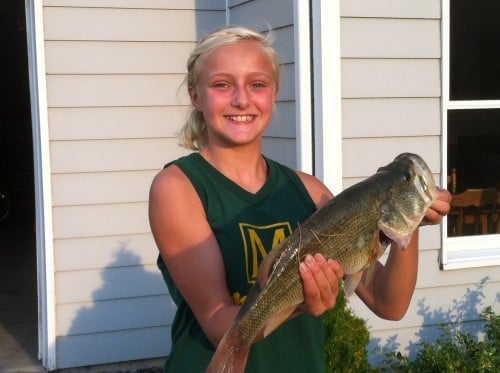 Haley's Big Fish
Haley Oetterer landed this 4.5 lb, 19.5 inch long Bass in a private lake near Dutzow over the weekend.  She did so completely on her own using a rod 'n reel while fishing with her dad and little sister.