April 2012 Photos by You
Photos submitted by our readers from the month of April will appear in this gallery. Photos will be uploaded as they are submitted and as time allows.
Images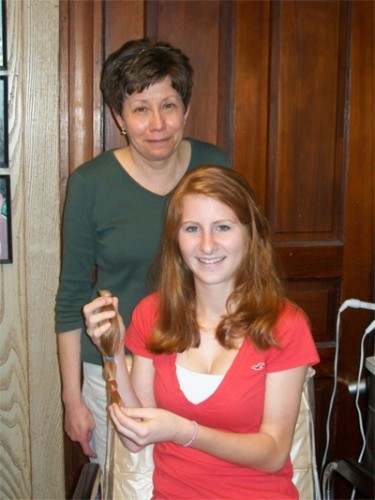 Donate Hair for Cancer Patients
Brittany Piontek had 8 inches of her hair cut off recently so that it could be donated to Pantene Care which makes wigs for cancer patients. Sheila Kleekamp of Kathy's Beauty Shop also is pictured with Brittany.