Family, Town Prepare to Celebrate 'Dexter Day' This Saturday
At St. Clair Elks Hall From Noon to 4 p.m.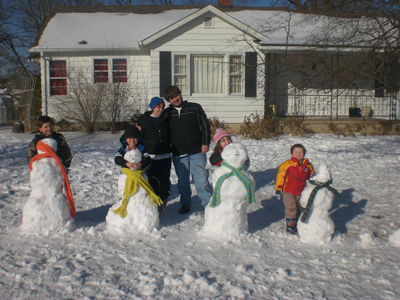 Family of Snowmen
Shelene and Todd Hanley with their children, from left, twins Logan and Dexter, Reece and Marshall.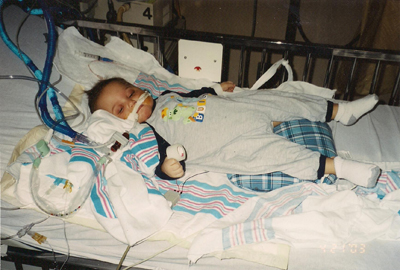 Small Intestine Transplant
Dexter was just 15 months old when he had a small intestine transplant. Now, 10 years later, he's healthy and happy. The family is celebrating with an open house of food and games, along with a fundraiser for the Ronald McDonald House Charities, which supported them during their lengthy stay in Omaha, Neb., where Dexter had his surgery.